Haroun says new COVID-19 cases on decline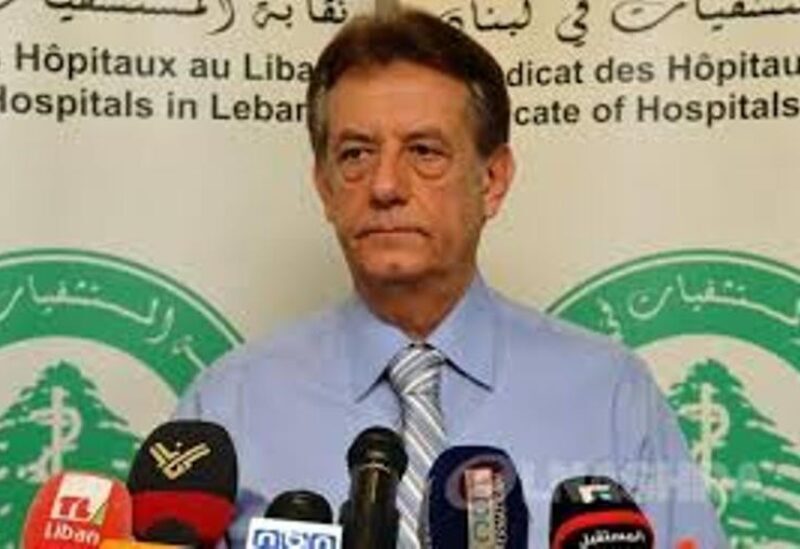 The Head of the Syndicate of Private Hospitals, Sleiman Haroun, said on Tuesday that there is a high uptake of COVID-19 vaccines, noting that the pace of vaccinations has started to improve.
"Hospitals have lists featuring the names of those who will receive the vaccine," Haroun said in a radio interview, adding "if it turns out there is an excess of vaccines, the concerned people at the hospital will contact those registered on the vaccination lists for the next day so they would come on the day during which the excess was reported."
He also said the COVID-19 situation at hospitals has improved, and the number of infected people admitted to hospitals has been on a downward trajectory.
Battling a spike in coronavirus infections which has overwhelmed its healthcare system, Lebanon has started its vaccination drive by inoculating healthcare workers and citizens alike.
Lebanon had been under a 24-hour curfew for nearly a month, amid a dramatic surge in COVID-19 infections and growing criticism of uncoordinated policies taken by the caretaker government.