Has Marj Bisri turned into a camp for displaced Syrians?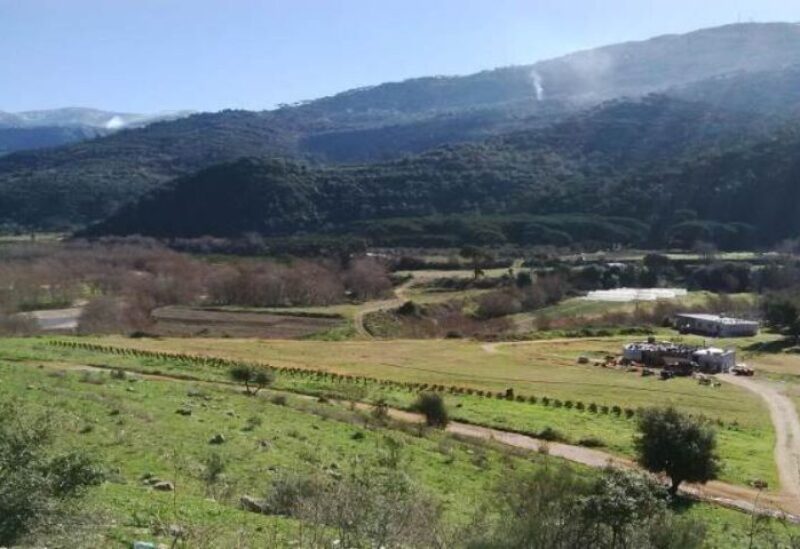 The Lebanese environmental movement denied what is being rumored by some politicians about transferring Marj Bisri into a camp for Syrian refugees.
The movement confirmed in a statement that Marj Bisri is the largest agricultural plain in Mount Lebanon, and indicated that after canceling the funds allocated for the construction of the dangerous dam, the landlords in Bisri, who lost their lands due to the expropriation of the dam, returned to cultivating their farms with the help of some Syrian families and under the supervision of the security services.
The movement pointed out that according to the General Security report, the number of agricultural green houses in which Syrian families reside in Marj Bisri dropped from 35 houses to 20, and the number of Syrians dropped from 174 to 130.
The movement asked for confirming information before publishing it, and called for not promoting rumors, which would blow up the agricultural sector in Marj Bisri, from which several Lebanese families in the region and the neighborhood benefit.