Has Omicron arrived to Lebanon?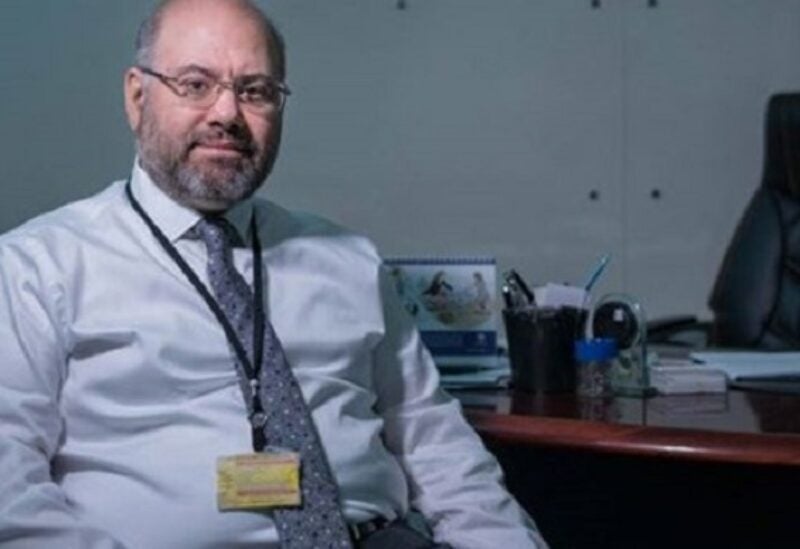 The Minister of Public Health, Firas Al-Abyad, confirmed that "Omicron is transmitted faster than the previous mutant, knowing that the cases in Lebanon are from the Delta mutant."
And Dr. Al-Abyad indicated during a press conference held to present the latest developments related to the Corona epidemic, that: "After tracking the positive cases coming from abroad, there is a suspicion that there are two Omicron cases that entered Lebanon."
The minister revealed that through genetic tracing through PCR examination, the two cases showed a genetic modification that indicates the possibility of these two people being infected with the omicron mutant.
He also pointed out that the two cases coming from Africa through "Rafik Hariri International Airport" are in good health, and their symptoms are mild and have adhered to quarantine since their arrival to Lebanon.