Has Omicron variant reached Lebanon?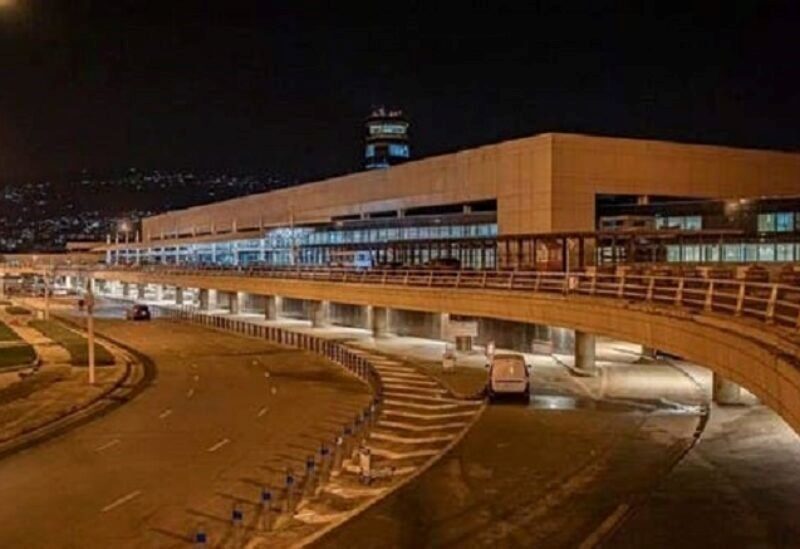 The Head of the Lebanese Medical Social Gathering Raef Reda expressed his fears that "Omicron" variant had entered Lebanon through the airport.
He wondered in a statement: "Are all arrivals undergoing PCR tests specialized in detecting omicron and identifying the mutant, because the Rafik Hariri International Airport is open to most of the countries." He added that nearly 45 countries in the world have identified infections with Omricont, and its danger is that it is fast spreading, contagious, and affects vaccinated people even those who received both doses, as well as children.
Reda called for a specialized examination, "especially since we are witnessing crowds of people from all over the world these days, and we are in the winter, when infections multiply and influenza mixes with others, without forgetting that we are in a dangerous health and social situation and people have no financial ability to enter hospitals and buy medicines that have become for the well-off."