Judge Bitar issues subpoena against PM Hassan Diab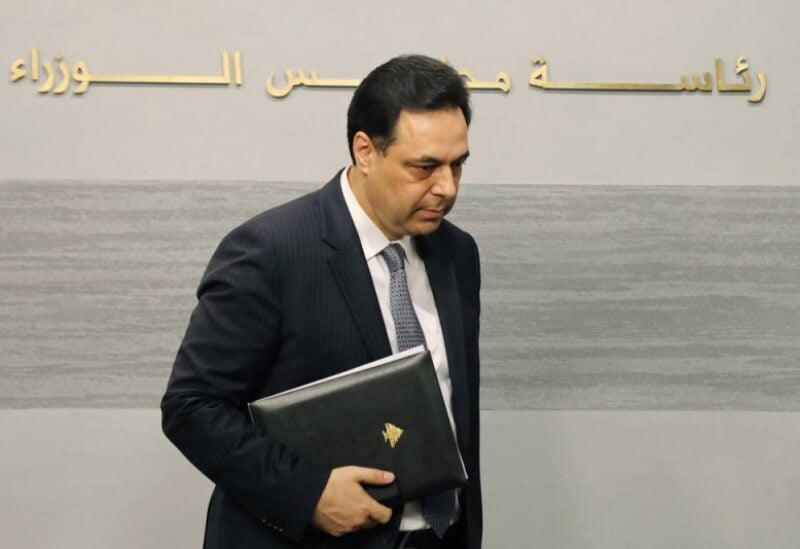 The National News Agency correspondent reported that caretaker Prime Minister, Hassan Diab, did not appear today before the judicial investigator, Judge Tarek Bitar, after he was summoned as a defendant in the port file. Judge Al-Bitar consequently issued a subpoena against PM Hassan Diab and adjourned the session till September 20.
It is noteworthy that the claim against PM Diab and the three ministers (Ali Hassan Khalil, Ghazi Zeaiter, and Youssef Fenianos) were issued by former judicial investigator, Judge Fadi Sawan, and adopted by Judge Al-Bitar, on charges of negligence that caused the death and injury of hundreds of people, after verifying that several written correspondences were referred to the defendants warning them against procrastinating and not taking the necessary measures to transport the ammonium nitrate outside the port.