Has Total postponed excavations in block No. 9?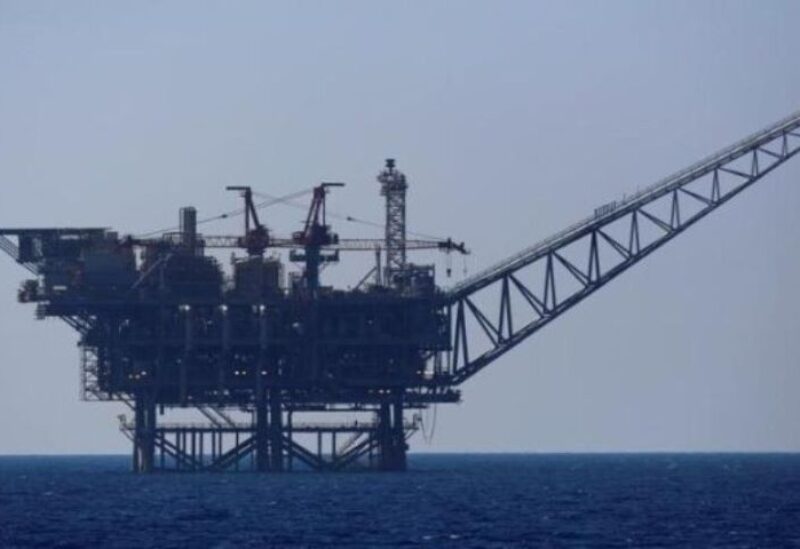 The Lebanese Petroleum Administration at the Ministry of Energy and Water said in a statement: "In response to what was reported in a local newspaper about the postponement of Total exploration in Block No. 9, which stated:
"The consortium including Total, Eni, and Novatek are still committed to the two exploration and production agreements signed with the consortium in blocks 4 and 9 in Lebanese offshore waters."
As a result of the laws suspending the deadlines, including the contractual deadlines, the first exploration periods in each of the two blocks were extended to October 22, 2022. The Ministry of Energy and Water and the Administration are still stressing the obligation to drill the exploratory well in Block No. 9 within the contractual deadlines specified in the agreement, as happened in the patch No. 4, as this obligation is stipulated in the agreement.
The Petroleum administration reiterates that it will study any request it may receive of any kind, and the appropriate decision will be taken at the time, according to the operational and legal data."