Hasan files lawsuit against those who claim "no lack of oxygen"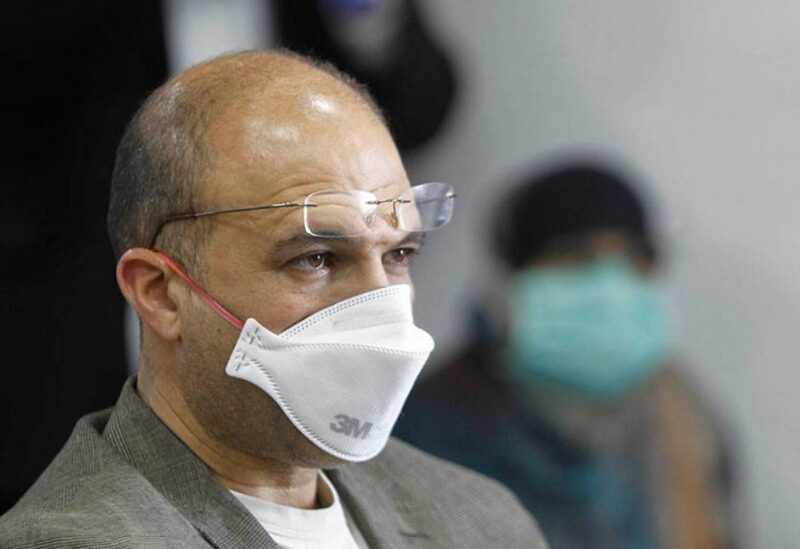 Caretaker Minister of Public Health, Hamad Hasan, indicated today, Sunday, that ensuring oxygen is an ethical issue and has nothing to do with politics.
Speaking to LBCI, Minister Hasan indicated that he promised the Minister of Information to give priority to media professionals when receiving a Chinese donation soon.
Hassan also announced that he had filed a lawsuit against those who suspected that there was no shortage of oxygen because the issue is not a joke and that limits must be set for voices that harm the health of citizens before they harm politics.