Hasan: I am not among the threatened people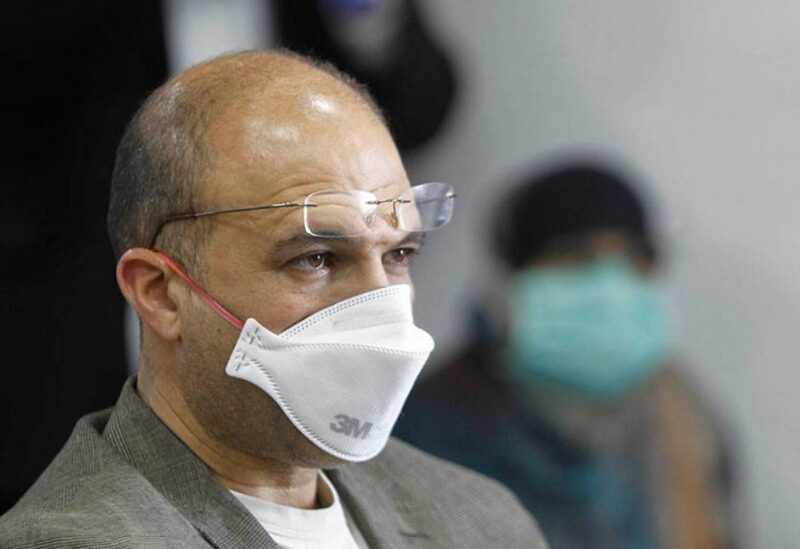 Lebanon's caretaker Minister of Health, Hamad Hassan, affirmed that the vaccination campaign is the cornerstone of our achievements despite the circumstances we are witnessing today, and is one of the most effective strategies in fighting against the pandemic.
Hassan added: "I will not get the vaccine at the present time, because I was recently infected with the COVID-19, and I am currently not among the threatened people. However, I do persistently respect the procedures.