Hasan: More than 10.000 people vaccinated so far via Pfizer Marathon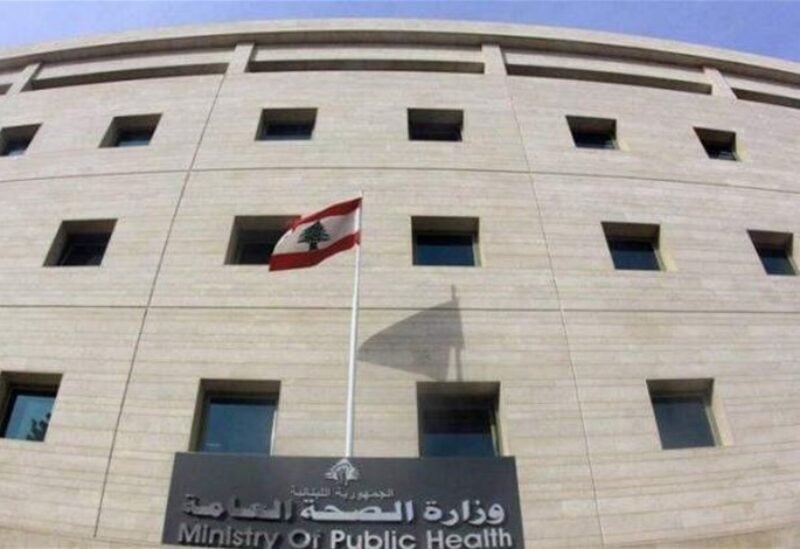 Minister of Health Hamad Hassan tweeted, "We have exceeded 10,000 vaccines today so far, and there is no ceiling for the number of those to be included the marathon covered categories today and tomorrow."
He added, "Thank you for your trust in the Ministry of Public Health, we will remain by your side."
At eight the morning, the vaccination marathon, which is held by the Ministry of Health at Mega Center at the Red Cross Department in City Mall – Dora, began for those aged 55 years and over, in addition to people with special needs of all ages within conditions set by the Ministry, in the presence of the Director The Medical Department of the Red Cross, Dr. Anthony Nasr, representative of the Red Cross in the Corona League Nakhleh Committee, with the participation of a large number of Red Cross medics.
Citizens queued waiting for their turn, amid accurate organization, as the number surpassed what was expected.
On Friday, the Ministry of Health published a list of hospitals and centers that will take part in the third Pfizer Marathon campaign, which will take place on Saturday and Sunday, June 12 and 13, 2021, from 8 a.m. to 6 p.m., "in conformity with the plan set by the Executive Committee for the Vaccine," for people aged 55 and up, as well as persons with disabilities aged less than 55, in all Lebanese regions.