Hasbani: Capital control law in its current form is nationalization of depositors' money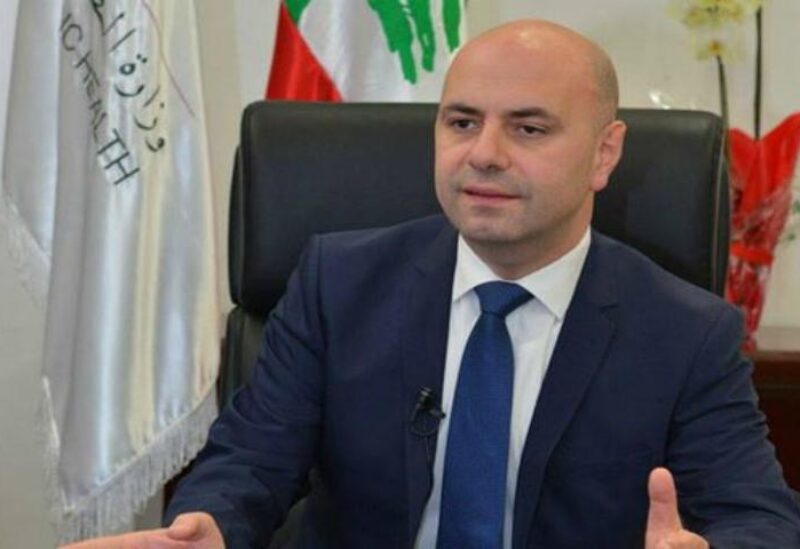 MP Ghassan Hasbani on Tuesday rejected the capital control law in its current form, urging for a comprehensive economic recovery plan.
"The capital control bill, in its current form and at this timing, is a nationalization of the depositors' money," the lawmaker said in a tweet.
"We reject these capital controls in the absence of a comprehensive recovery plan," he added.