Hassan: Confiscated medicines will be distributed to people for free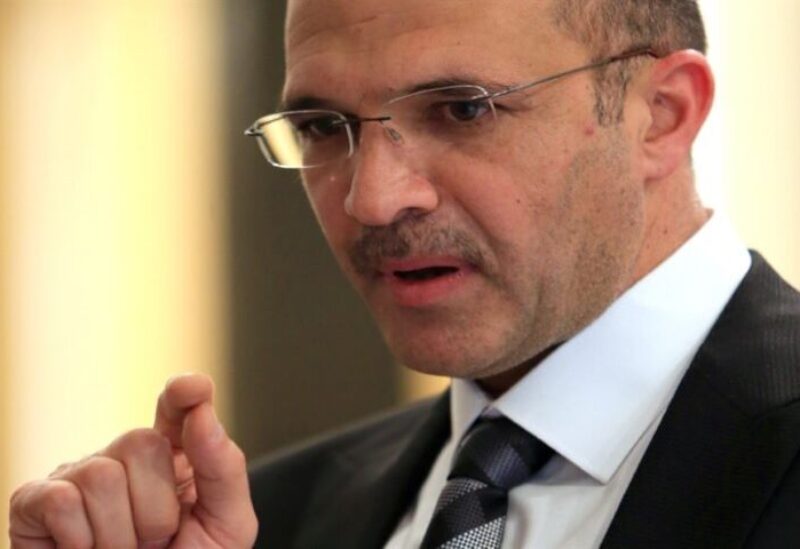 The Minister of Health in the caretaker government, Hamad Hassan, confirmed that the epidemiological reality is under control, and work today is to equip some primary health care centers in a number of remote areas, and to support and equip some government hospitals through donations and loans that will be provided to the Ministry of Health.
He talked about several health and hospitalization issues, especially the issue of the free health card," speaking of "an agreement between the Ministry and a company that will provide 6 million drug cards for all Lebanese society, which will start within three months and end the first phase within six months. These cards will be distributed gradually according to age groups, and thus we will secure the subsidized medicine is for its beneficiaries, hoping that the Banque du Liban will endorse the subsidy and the agreements signed with it.
Hassan pointed out that "the confiscated medicine will be distributed to primary health care centers free of charge to the people of the region, asking the municipalities to support and help in uncovering these warehouses and apartments in which medicines are stored."
He wished those concerned with the oil file to allocate quantities of diesel to primary health care centers to continue providing services to citizens, asking the security and military forces to allocate quantities of the confiscated diesel to governmental hospitals and clinics.
On the subject of students returning to school, Minister Hassan indicated that the Ministry of Health is doing what is required of it, stressing that "preserving preventive measures comes at the fore, before taking the second dose of vaccine, maintaining social distancing and personal hygiene, and preventing organizing large gatherings."