Hassan Diab's Attorneys at-Law quarreling about Judge Bitar's "mistakes"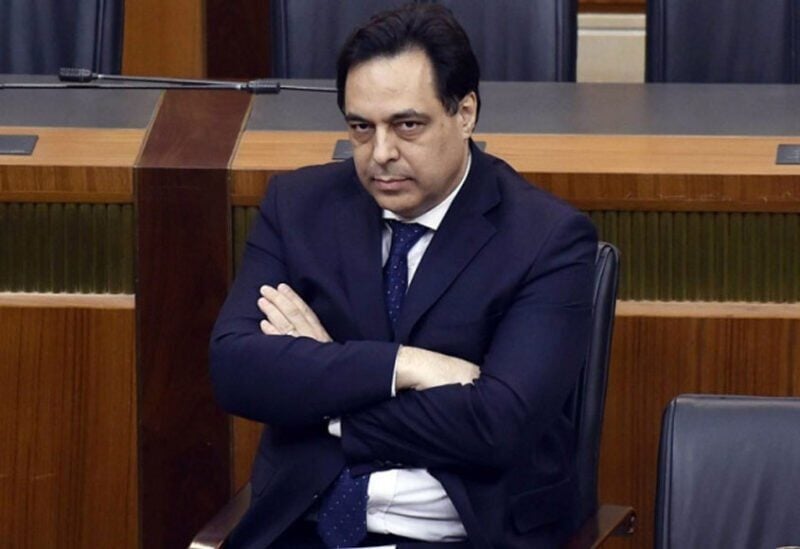 Hours before the date of the interrogation session of former Prime Minister Hassan Diab, the latter's Attorneys at-Law, lawyers Rashid Derbas, Amal Haddad and Naji Al-Bustani, filed a lawsuit before the General Authority of the Court of Cassation headed by the President of the Supreme Judicial Council, Judge Suhail Abboud, in which they took the status of a prosecution against the Lebanese state and requested Their quarrel over the so-called "grave mistakes" committed by Judge Bitar against Diab.
The complaint "was founded on two fundamental points," according to a legal reference to Sawt Beirut International. Bitar specifies a clear constitutional language that confines the prosecution of presidents and ministers to the Supreme Council, which is solely responsible for the prosecution of Presidents and Ministers.
According to the legal reference, "Judge Bitar is supposed to stop all prosecution procedures against Hassan Diab as soon as he is notified of the content of the case," noting that Article 751 of the Code of Civil Procedure expressly stipulates that: "It is not permissible for the judge attributed to him to cause the case, since the submission of the summons, to take any action against the plaintiff, until the General Assembly issues a decision in this regard."