Hassan inaugurated mega vaccination center in City Mall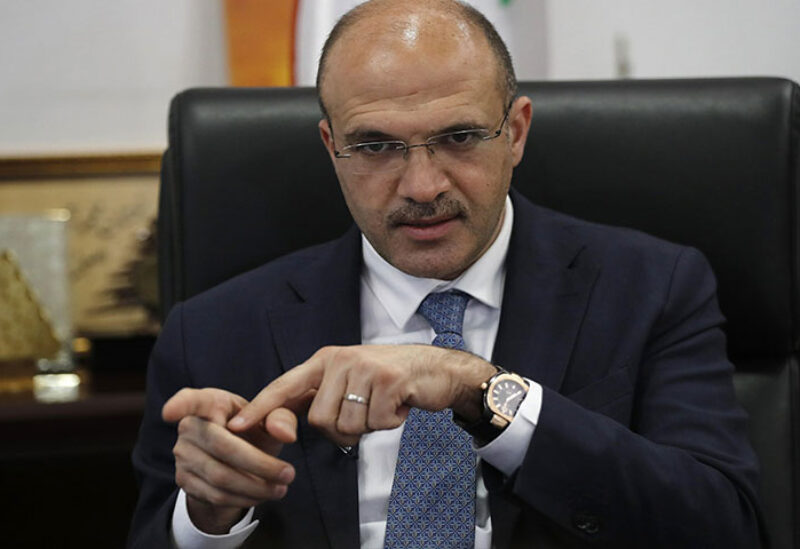 Caretaker Minister of Public Health Hamad Hassan inaugurated a mega vaccination center in the City Mall that will be managed by the Red Cross, in the presence of the Prime Minister's Adviser for Health Affairs Petra Khoury, Chairman of Admic City Mall, Michel Abchi, and President of Red Cross Lebanon Antoine Zoghbi.
Hassan said that this step will urge citizens to carry out the vaccination process, especially that the center is of lower risk because it is far from hospitals and health centers and at the same time it is safe due to the presence of physicians and the Red Cross.
The center has capacity to inoculate a record of 1,000 and 5,000 person per day. "This is one-of-a-kind step, that has not been taken in any other country, and it will serve the Health Ministry and speed up the process for reaching herd immunity," Hassan said.
Hassan added that this step will be taken across all regions, till end of September. With the marathons organized for the next Saturday and Sunday, we should be inoculating 20,000 or 25,000 people. The ministry is studying a plan to start vaccinating the age group of 55 years. Every week the ministry will be decreasing the eligible age groups five years.
Hassan added that the ministry have succeeded in providing Pfizer vaccines to the private sector from the agent. Around 30 companies will be helping us in the vaccination process for people from different age groups, he said.