Hassan meets WB's Kumar Jha over cooperation prospects in health sector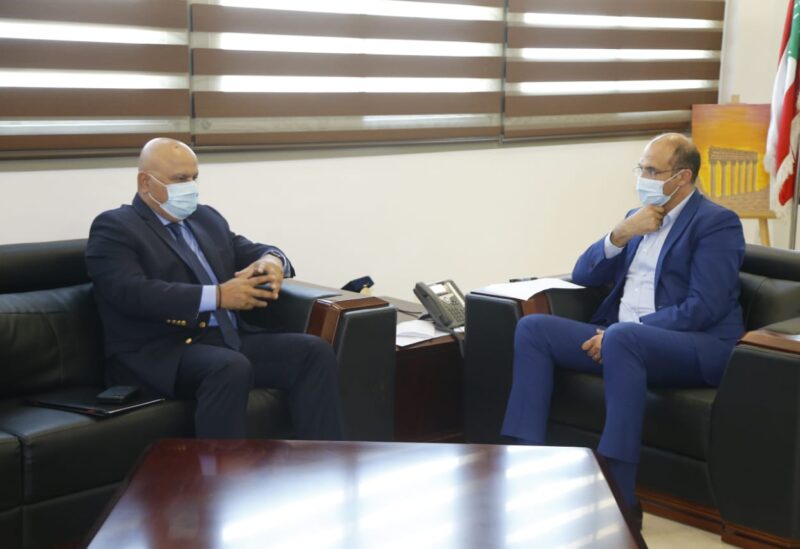 Caretaker Minister of Public Health, Dr. Hamad Hassan,  on Friday held a meeting with the World Bank's Middle East regional director, Saroj Kumar Jha, to discuss cooperation prospects and programs in the upcoming stage.
Kumar Jha described the meeting as "good" touching on the mounting challenges facing the health sector in Lebanon due to the ongoing economic and financial crisis, declaring the World Bank's willingness to respond to these challenges by any possible means with the aim of saving the precious lives of the Lebanese in cooperation with the Minister of Public Health and his team.
Kumar Jha indicated that discussions touched on ways the World Bank can help the Ministry in securing essential medicines and the vaccination plan for students and teachers at the onset of the upcoming scholastic year.