Hassan reopens National Center to Combat Aids after restoration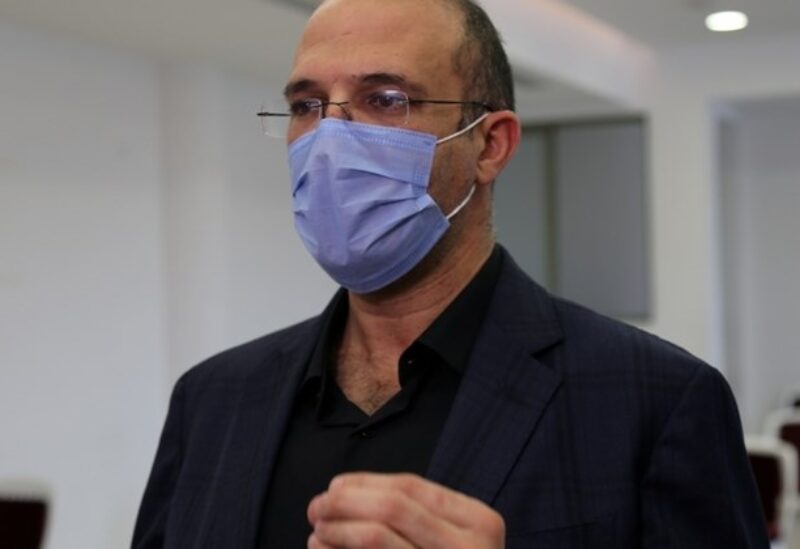 Caretaker Minister of Public Health, Dr. Hamad Hassan, on Monday inaugurated the opening of the National Center to Combat Aids in Karantina.
The United Nations Human Settlements Program (UNHCR) has been working on the center's restoration since Beirut Port blast on August 4, 2021, in cooperation with the Swedish Cooperation Agency for International Development, the Municipality of Beirut, and the Lebanese Center for energy conservation.
The center will reopen its doors before patients and provide them with the necessary diagnosis, treatment, and free medical services for those in need.