Hassan: We signed an agreement to receive a million and a half doses of the AstraZeneca vaccine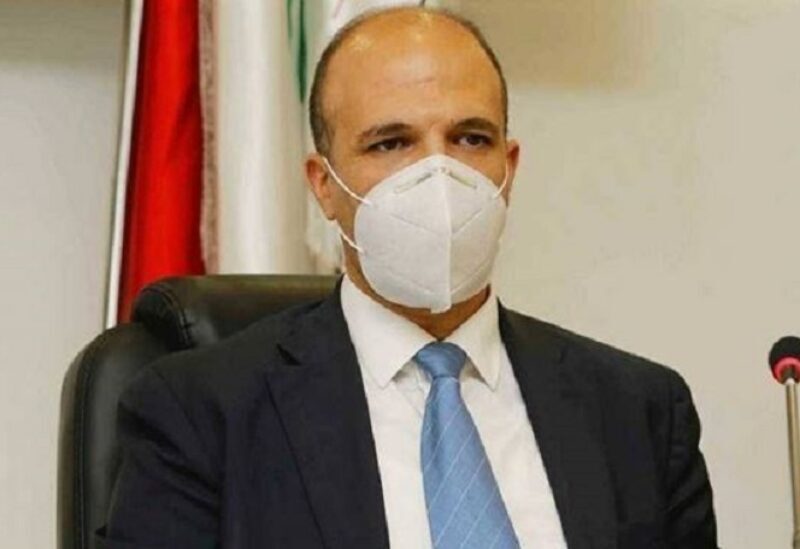 The Minister of Health in the Caretaker Government, Hamad Hassan, affirmed in an interview that "an agreement was signed today to provide Lebanon with a million and a half doses of the AstraZeneca vaccine."
One should note that, on Saturday, Lebanon received more than 28,000 doses of the COVID-19 Pfizer-Biontech vaccine as a first batch from Belgium.
The 82,500 vaccines landed at Rafic Hariri International Airport, and the vaccination process directly kicked off on Sunday in the country that is drowning in economic crises. Not to forget to mention pressures and challenges imposed by the pandemic that the Medical Staff Members are facing.
According to the Lebanese Government's plan, the first stage of vaccination is reserved for Medical Staff Members and elderly people whose age is over 75 years-old.