Hawat explains the reason for raising Roaming tariffs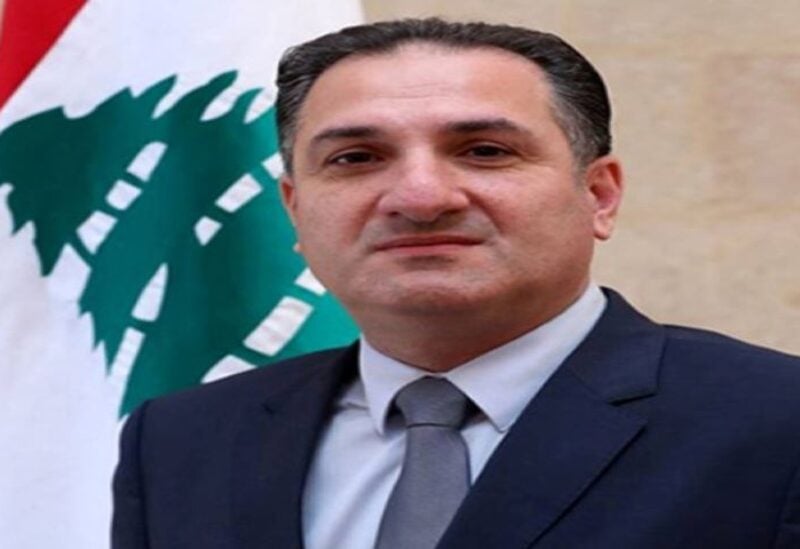 Caretaker Minister of Telecommunications Talal Hawat, explained the confusion surrounding the amendment of Roaming tariffs.
He said in a statement that mobile phone users have received SMS messages stating that the tariff of the outbound roaming service will be amended. "The ministry is required to pay the cost of this service to foreign telecommunication companies in fresh dollars and euros."
He added, "In order to preserve public finance, and based on the economic situation and the volatile market price of the dollar in Lebanon, it was necessary to amend the international roaming tariff in order to keep the service activated."
Hawat said that the part related to the Lebanese state was kept stable, but we increased the margin of the difference by a certain percentage to cover the purchase of fresh dollars to pay to foreign companies.
Hawat said that this step aims to ensure the permanence of the roaming service, especially since it is optional for subscribers and not compulsory."