Hawat, Wehbe tackle issues of mutual concern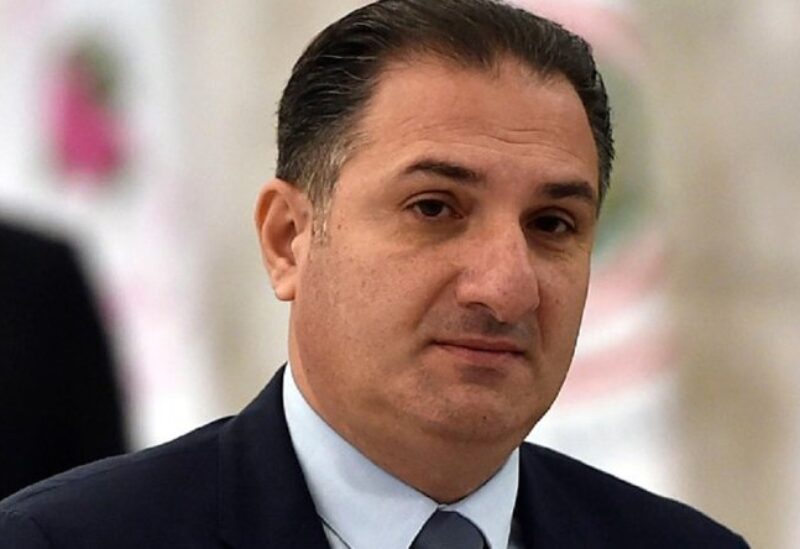 Caretaker Telecoms Minister, Eng. Talal Hawat, on Thursday welcomed Caretaker Foreign Affairs Minister, Ambassador Charbel Wehbe.
Talks between the pair reportedly focused on a number of issues of mutual concern, especially foreign relations with foreign telecoms companies and their ministries, as well as the obstacles they've been facing.
The pair agreed to continue coordination for the best of the country's interest.