Head of Doctors' Syndicate: Patients are in jeopardy, and the health-care situation is dire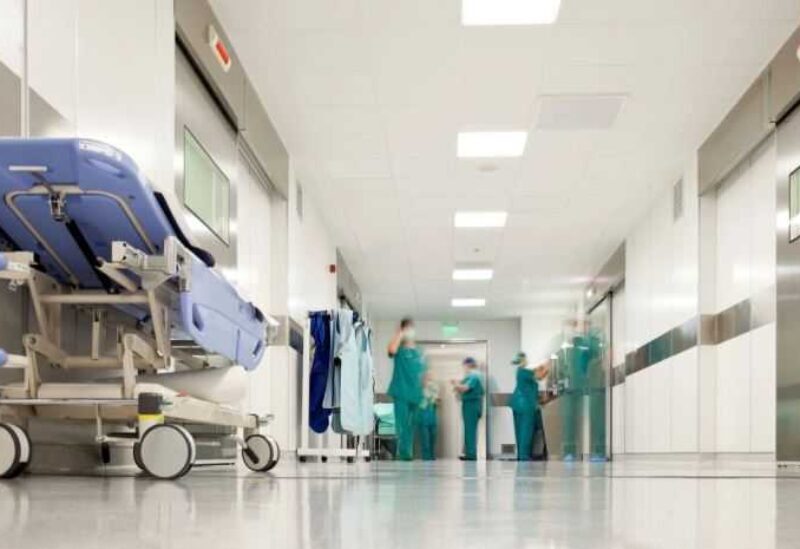 The Head of the Doctors' Syndicate Sharaf Abu Sharaf,  told "Sputnik", that "there is no doubt that we are in the midst of a huge crisis fueled by an economic downturn and a lack of currency to import medical supplies, medicines, fuel oil, and other necessities. Repercussions on the health sector are catastrophic. We won't be able to continue treating patients, and the patients' situation will undoubtedly be jeopardized."
"We think that health should be a priority and a red line, and that we must rapidly ensure fundamental needs so that individuals' lives are not jeopardized," he continued.
Doctors and medical workers in Lebanon continue to leave, looking for a decent and dignified existence as the country's economic position worsens.
"Doctors migrate because they cannot supply medicines for treatment, and they can no longer assure a basic, decent, and dignified existence in Lebanon," Abu Sharaf added. "This sector must be promptly supported and supplies acquired for it so that it can continue to stand on its own, or else we will be miserable," he said.
"In light of the current crisis, nurses and physicians are leaving, medicine is not easily available, work in hospitals is curtailed, and some hospitals are even closing down, everyone is suffering in a terrible way that negatively and seriously affects all citizens," he said.