Health Minister announces inclusion of oral rotavirus vaccine in national immunization calendar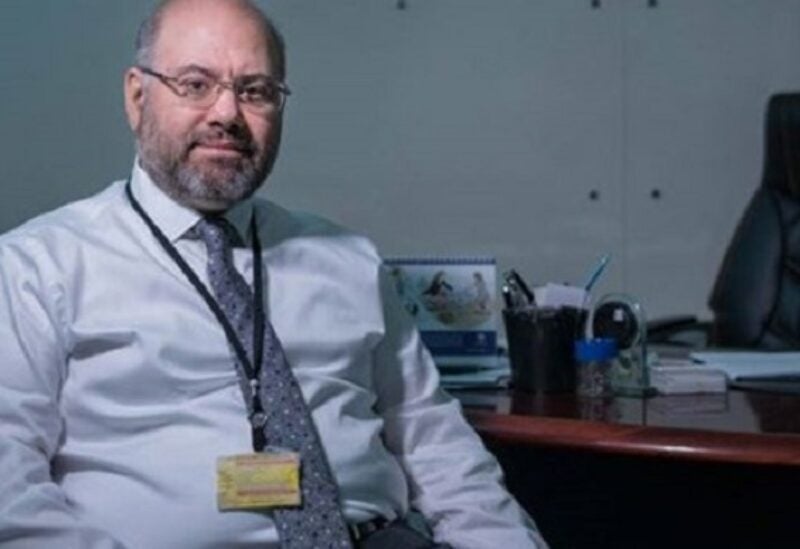 Caretaker Minister of Public Health, Dr. Firas Al-Abiad, on Thursday announced the inclusion of the oral rotavirus vaccine in the national immunization calendar to boost the protection of children from acute diarrhea caused by this virus.
UNICEF, with funding from the European Union, has secured 100,000 doses of the Rotavirus vaccine to be available free of charge in more than 800 vaccination points in primary health care centers and a number of clinics for nearly one hundred and sixty pediatricians, with the aim of reaching all children under 12 months old in Lebanon.
This vaccine is the eleventh to be entered into the national immunization calendar of the Ministry of Public Health, to be given in three oral doses to children at the ages of two, four, and six months.