Health minister announces unified national platform to fight Cholera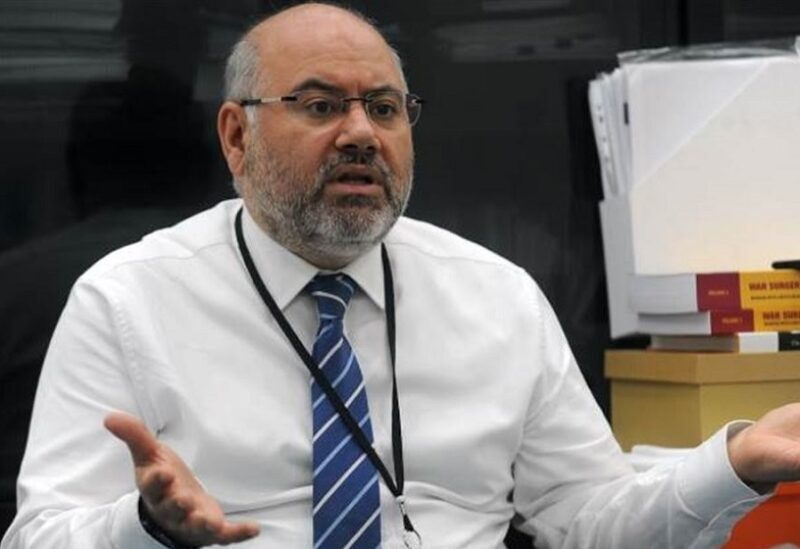 Caretaker Minister of Public Health, Dr. Firas Al-Abiad, on Monday announced  the launch of a unified national platform to register efforts by primary health care centers, NGOs, and international organizations that have been endeavoring to confront the Cholera epidemic.
The platform will also provide general information on the epidemic, in coordination with the Disaster Risk Management Unit at the Grand Serail and the Red Cross.
"Good management to confront the epidemic requires rapid, smooth, and accurate transmission of information for a timely and organized response; this is the aim of the platform at hand," Abiad explained.
Moreover, the Health Minister stressed, "the need to adopt preventive measures, bearing in mind that the epidemic is not only transmitted through an infection from one person to another, but is also transmitted in multiple ways, most notably through water and food that are contaminated with the virus."