Health Minister calls for awareness campaign as COVID-19 infections soar again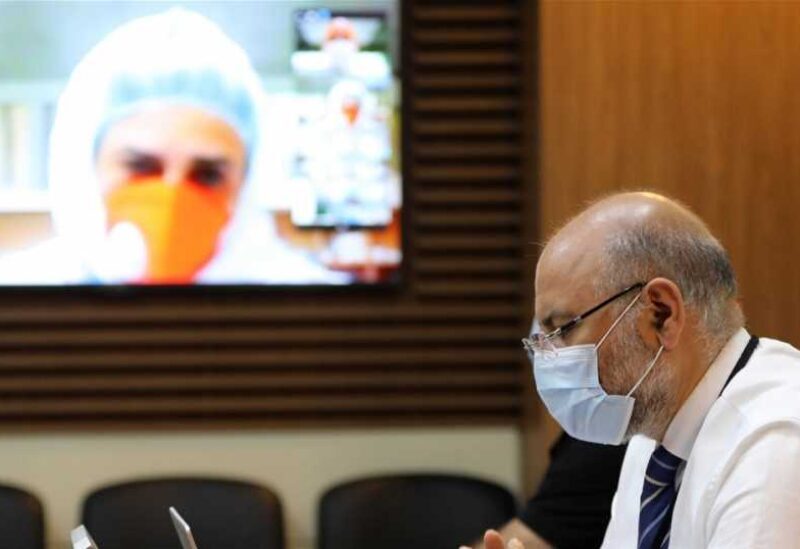 Firas Abiad, Minister of Public Health, reported on Twitter that the new daily numbers of COVID-19 in Lebanon increased in the last week, stating that this was noted in all age groups, however the percentage was higher in younger age groups.
Minister Abiad noted that this is most likely due to lower vaccination rates in those age groups, the arrival of the winter season, and the beginning of the academic year.
"With more vaccines arriving in Lebanon, the Ministry of Public Health wants to boost the vaccine distribution campaign," Abiad said. This will be accomplished by providing more assistance to the overburdened and weary vaccination centers, as well as providing the vaccine to age groups that were previously unaffected by the campaign."
He also believes that increasing the vaccine program is crucial but insufficient to prevent the effects of any potential new wave, emphasizing the importance of the public's commitment to safety measures.