Health Minister: Coronavirus Cases Increasing, but Situation Under Control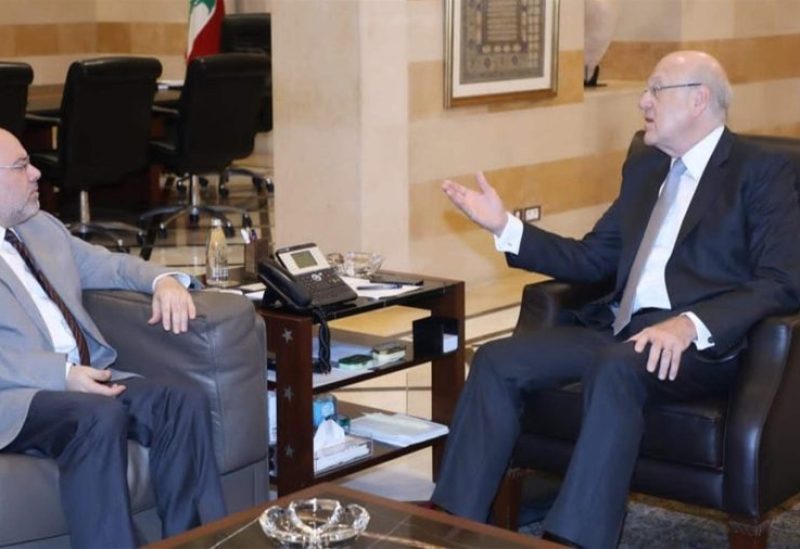 Caretaker Prime Minister Najib Mikati, and Caretaker Minister of Health Firas Al-Abiad, followed up on the recent outbreak of COVID-19 in Lebanon.
"There is an increase in Coronavirus infections, which is typical during summer. The Health Ministry is monitoring infections in hospitals and outside hospitals. Currently, the figures show an increase in cases, but the situation in hospitals is under control. Very few cases require intensive care, so we emphasize prevention," the Health Minister said on emerging.
Al-Abiad advised patients with underlying conditions and those at higher risk to take the Covid vaccine to protect themselves. "We also advise individuals with symptoms to avoid contact and those with immune problems to use personal protective measures such as masks and others. The Ministry of Health will keep citizens posted about the latest updates in this regard," Al-Abiad added.