Health Minister enacts new decisions for importing medicines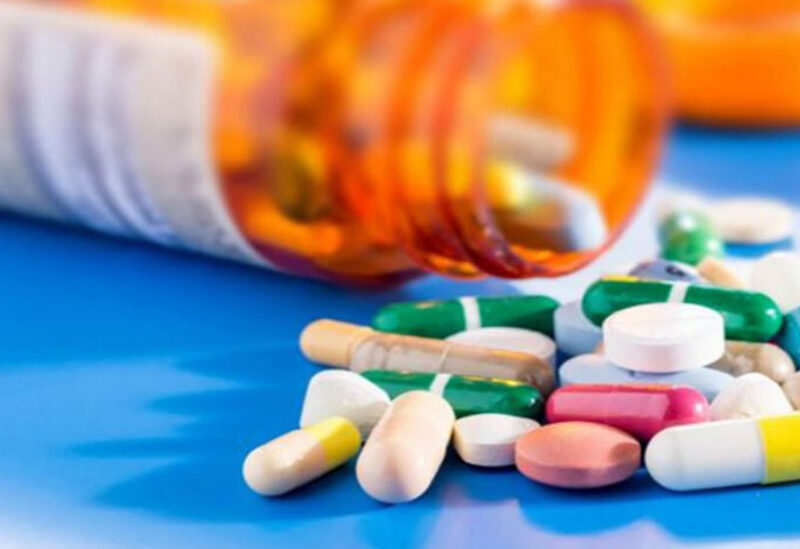 The Minister of Public Health Hamad Hassan decided that the import of medicines registered in Lebanon should be subject to a certain mechanism. The department of importing and exporting at the ministry  is required to sign all bills related to incurable and chronic disease medicines, as well as infant milk, anesthetics, and others.
The import of other pharmaceuticals will be subject to other conditions, such as submitting a schedule, and proforma invoice.
The minister's decision also suspended the imports of medicines that have generics produced in two local factories. Hassan prioritized importing generic medicines rather than the originators.
As for medicines that have arrived at the port before this decision, it should be signed before entering the market, and importers should not distribute it unless they gain the Health Ministry's approval.