Health Minister Hassan says spike in Covid-19 infections is a real threat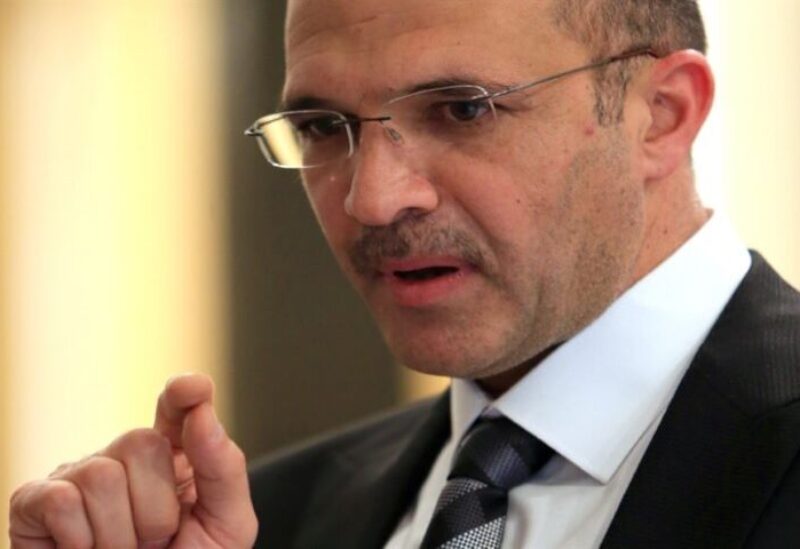 Caretaker Minister of Public Health Hamad Hassan, said in a radio interview that "the spike in Covid-19 infections during the past two weeks poses a real threat to the epidemiological reality in Lebanon."
Hassan said that the ministry is administrating vaccines to the expatriates, and asked them to abide to the safety and protective measures to avoid the spread of the virus.
He considered that there isn't real commitment to mandatory quarantine in hotels. Residents and expatriates must bear the bulk of the responsibility, noting that the pandemic's peak will be in August.
Hassan said that Being inoculated against the coronavirus increases a person's immunity against severe infections from new strains of the virus. He said that infections among the youth groups includes those who have not been vaccinated yet."
On the other hand, Hassan considered medicines the priority, noting that the ministry received on Wednesday the invoices, and bank transfers that aren't up to expectations. "Tracking invoices will start from now with companies and importers to distribute the medicine.