Health Minister Hassan says vaccines will be administrated to new categories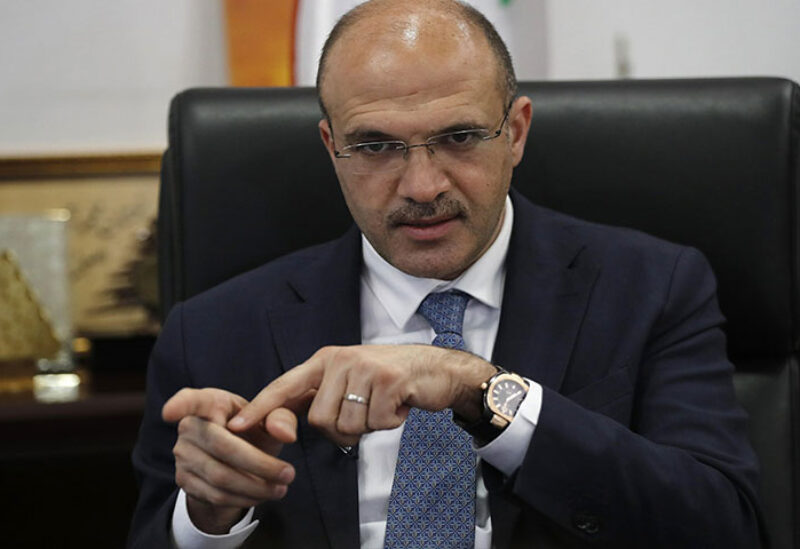 The Caretaker Minister of Public Health Hamad Hassan said on his twitter account that the ministry plans to expand the vaccination campaign vertically and horizontally. Vaccines will be administrated to new age groups, new categories of professions and diseased people, as well as people working in public institutions and productive sectors to ensure a safe return for all employees.
Hassan asked citizens to continue abiding to safety and preventive measures, and warned of social gatherings  for the sake of citizens and expatriates.
In the same context, the Director General of Rafik Hariri University Hospital, Firas Abiad, reassured the positive results of the closure, stating that the drop in daily Covid-19 infection cases and deaths is promising.
"The drop in number of new infections is normal after reaching the peak in the latest wave the country have witnessed," Abiad said in his latest statement on Twitter. He added that the lockdown along with the restrictions imposed on gatherings, events and activity in the first months of the year, as well as the vaccines administrated have contributed in reaching these promising numbers.
Abiad added: "Some attribute the drop in number of cases to the climate change, but Covid-19 is not considered a seasonal virus."