Health Minister says "the recording that has gone viral is fake"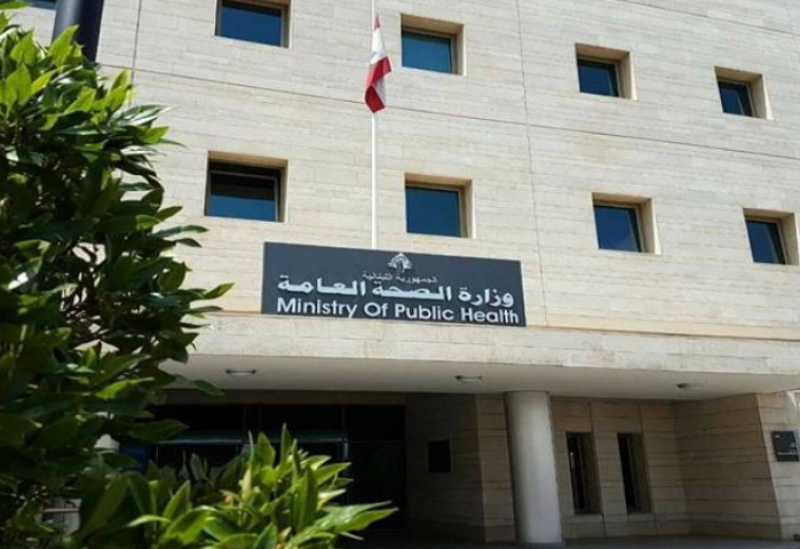 Social media activists circulated a recording that they claimed was a call between a student and a worker at the hotline of the Ministry of Public Health, during which the student informs the worker that he has symptoms similar to those of Covid-19.
The worker in the recording urged the student to go and make his exams, but asked him not tell anyone about his situation. He also asked him to wear two masks, even if he tested positive with the virus.
The Ministry of Public Health sources confirmed that this recording was fabricated, and said that the phone number appearing in the video is not among the official numbers that the Ministry has put at the disposal of citizens.