Health Minister warns warehouses against hoarding medicine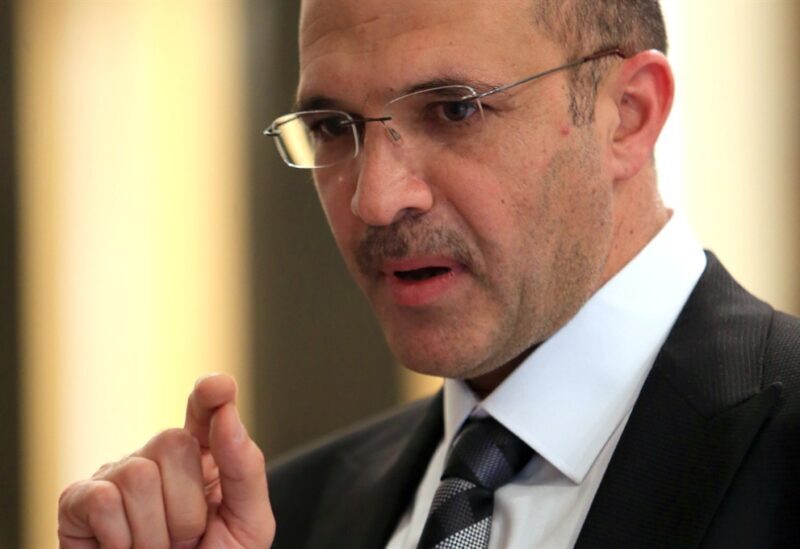 Caretaker Health Minister, Hamad Hassan, took to Twitter Tuesday to warn medicine warehouses' owners against hoarding drugs.
"To the warehouses now smuggling medicines to destinations that are known by the [competent] apparatuses, I advise you to distribute your stock to pharmacies. The electronic tracking system is highly accurate. You will have to show the invoices duly and you will subject yourself to the what perpetrators faced last night," Hassan tweeted.