Health Ministry: 134 new Corona cases, 5 deaths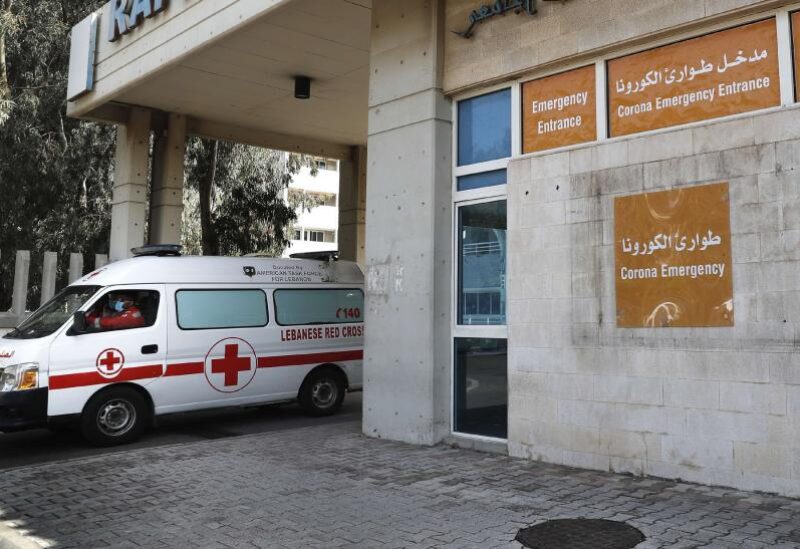 The Ministry of Public Health announced, on Sunday, that 134 new Corona infections have been reported, thus raising the cumulative number of confirmed cases to-date to 541,557.
It also indicated that 5 death cases were recorded during the past 24 hours.
The total number of confirmed cases stands now at 541,557 while the overall tally of fatalities is 7,763.