Health Ministry invites new age groups to receive Pfizer vaccine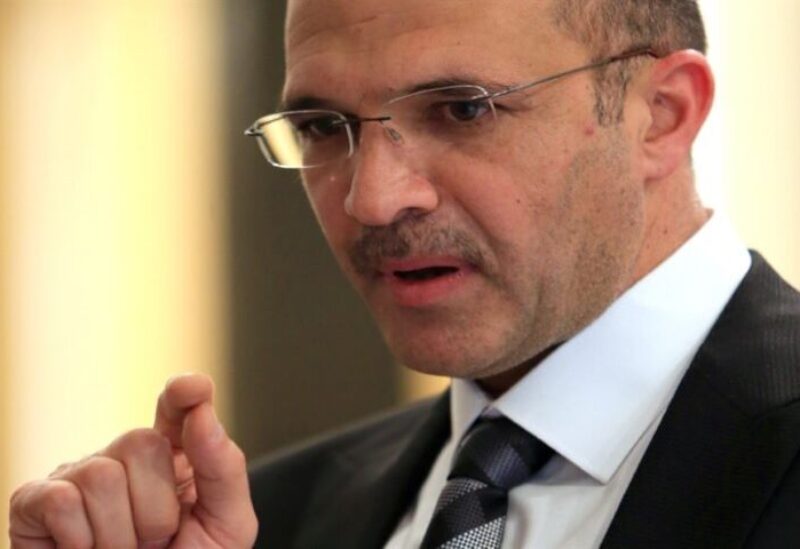 Caretaker Minister of Public Health Hamad Hassan said on his Twitter account that the ministry will send invitations for people of new age groups registered on the official platform to receive the Pfizer vaccine.
He said: "To strengthen the community's immunization and to curb the high rate of Covid-19 infections, invitations for the Pfizer vaccine will be sent from today to those registered from 45 to 49 years old, as well as to those registered on the lists of the following syndicates: transportation, restaurants, hotels, popular markets and others, regardless of age groups, and for those registered in August and who are born between 1997-1992."
The Ministry of Public Health announced on Tuesday, that 1,149 new cases were recorded, bringing the cumulative number of confirmed cases between residents and expatriates to 593,929 cases.
The ministry stated in its report that "the new cases that were recorded during the past 24 hours, were divided between 1,086 among the residents and 63 among the expatriates," noting that "the number of recovery cases from the emerging virus in Lebanon reached 547,283, while the cumulative number of deaths is 8019, as 5 new deaths were registered during the past 24 hours.