Health Ministry launches Pfizer campaign for age group 24-29 years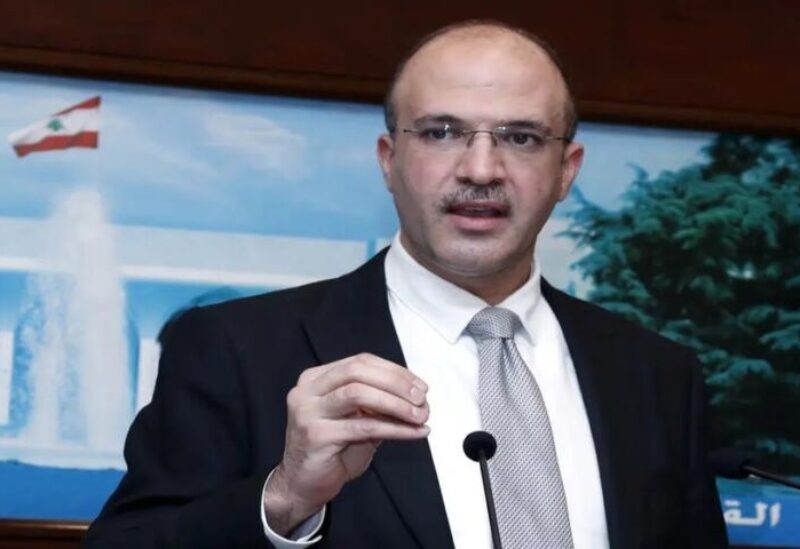 Caretaker Minister of Public Health Hamad Hassan, confirmed that the ministry is preparing to launch a Pfizer campaign to cover the age groups between 29 and 24 years.
Hassan said: "Amid the surge in number of Covid-19 infections, and after administrating AstraZeneca Covid-19 vaccines for the age groups 30-49 and Pfizer for the age group 50 and above, the Ministry will launch a Pfizer campaign to vaccinate people born between 1992 and 1997, who have been registered on the platform until July 31."
Hassan added that it is now possible to register children aged 12 years and above on the platform in preparation for later coverage."
The Lebanese Vaccine Executive Committee announced on its Twitter account that it has started sending appointments for people between the ages of 25 and 29 (born 1992-1997) who registered on COVAX platform before July 31.
The committee said that the SMS messages will be completed during the current week according to Ministry of Public Health plan.