Health Ministry: One new cholera case, no deaths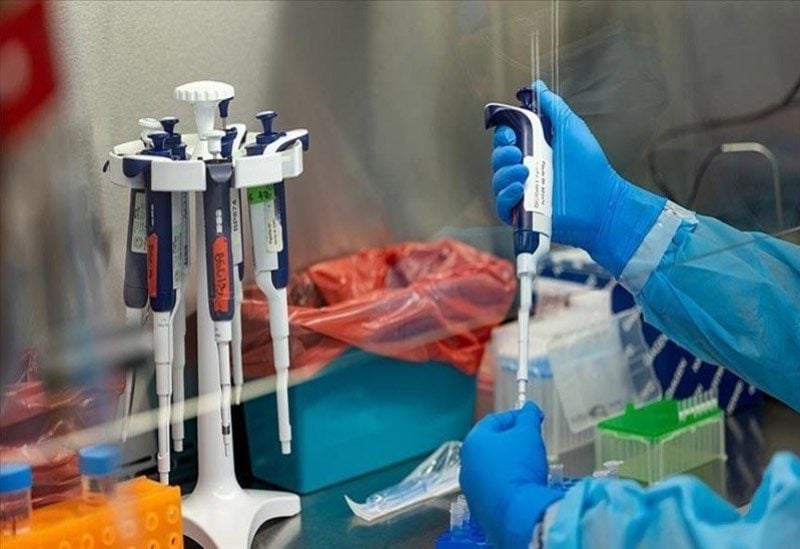 In a report published this evening on cholera cases in Lebanon, the Ministry of Public Health announced the registration of one new infection, thus raising the cumulative number of registered cases to 586.
No new deaths were recorded today, as the cumulative number remains at 20, the report added.
The Public Health Ministry also published a map showing the number of infections distributed among Lebanese towns and villages.