Health Ministry plans to establish governmental hospital in West Baalbek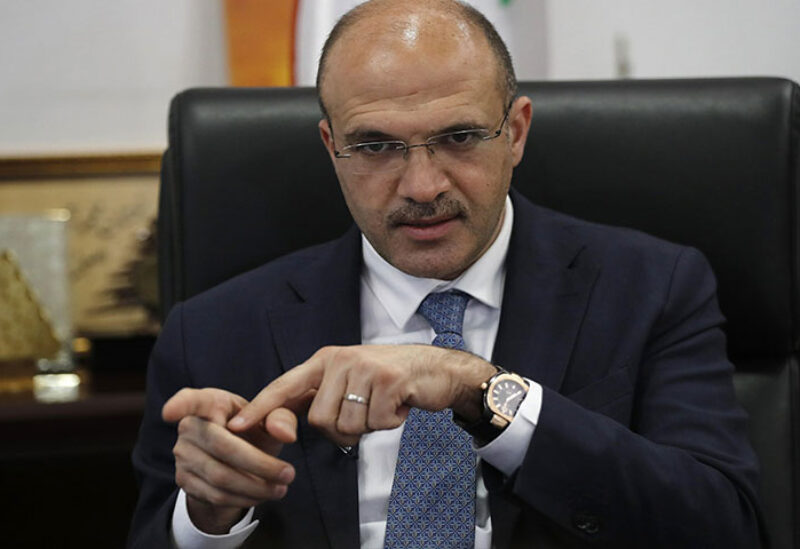 Caretaker Minister of Public Health, Dr. Hamad Hassan, discussed with a delegation from the municipalities of Shmustar and West Baalbek, the health situation in the region.
The delegation reiterated their thanks to the Minister for his ongoing support especially with opening the dispensary in Shmustar.
Hassan affirmed that the Ministry is planning to establish a governmental hospital in West Baalbek, were many citizens in the region and the neighboring towns will benefit from the healthcare services.
He added that another governmental hospital will start operating in Hrabta, northern Bekaa very soon.