Health Ministry publishes a list of private companies that have obtained permission to negotiate with vaccine companies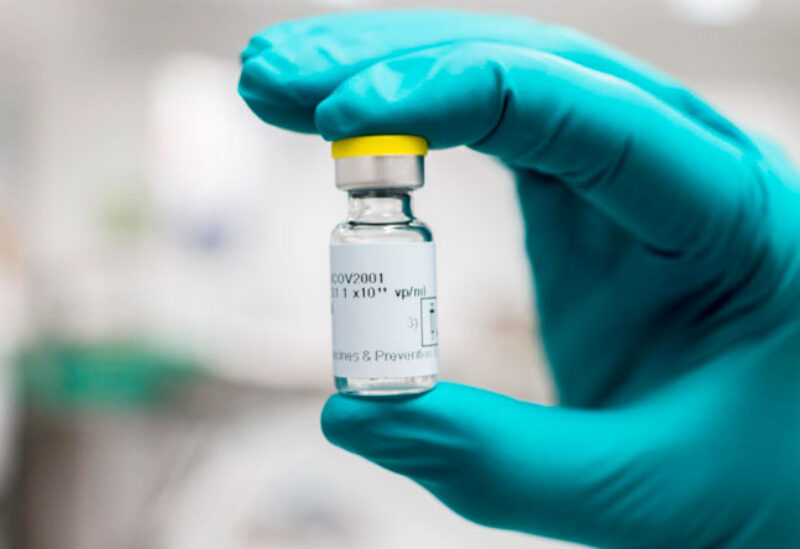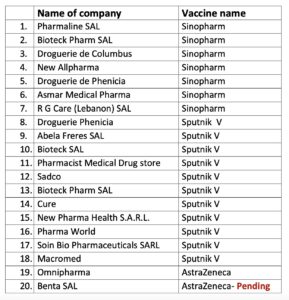 The Public Health Ministry's media office, Saturday, denied the recently circulated news about Moderna's refusal to deliver its product to Lebanon, explaining that the company had earlier informed the Lebanese side of its inability to conclude any agreement this year due to its prior association with marketing its product in five countries, while noting that it is ready for its agreement with Lebanon to take effect as of January 2022.
Meanwhile, the Ministry affirmed that it has never hesitated to communicate directly with the private sector companies and to accord them negotiation permissions, with the aim of increasing the rate of immunization in the shortest possible time.
In this context, it posted a detailed list of the names of private companies that have obtained negotiation permissions.
The Health Ministry's media office concluded its statement by urging various media outlets to only publish verified and correct news on their websites.