"Health": "Third dose Pfizer Marathon" for those over 50.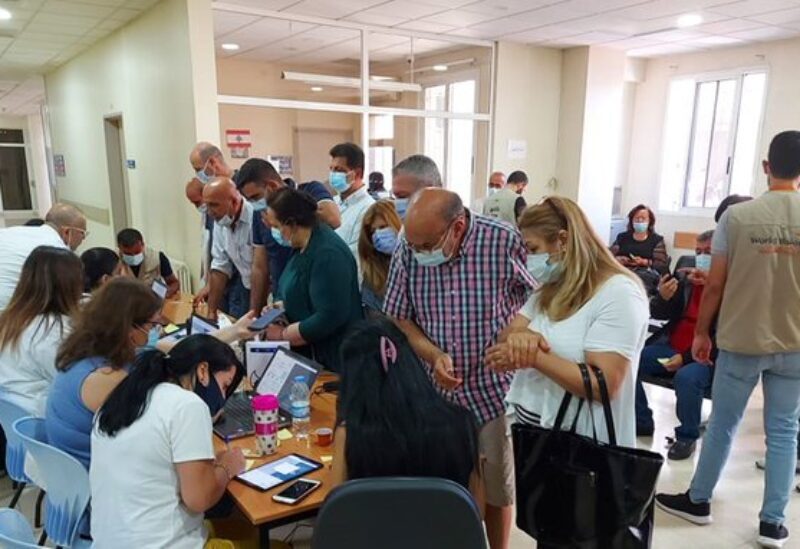 The Ministry of Public Health announced the launch of the "First Marathon for the Third Dose" for those aged 50 years and over (born in 1971 and under), if they received the second dose of the vaccine since 5 months or more.
The marathon will start Saturday, December 4, 2021, from eight in the morning until three in the afternoon, in a number of centers approved by the Ministry of Health, as mentioned in the table below.