"Health" warns of violations promoted by companies and pharmacies regarding covid-19 vaccines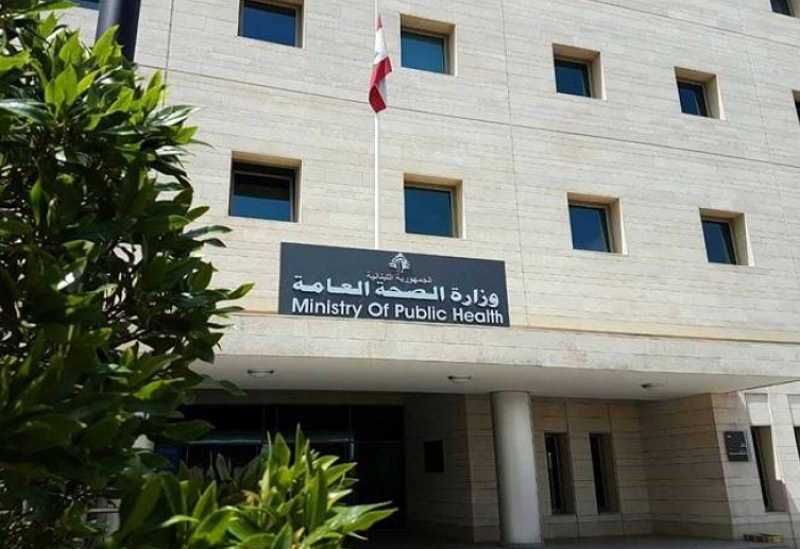 Media Office of the Ministry of Public Health issued The following statement:
"A number of companies and pharmacies are promoting on social media that vaccines for Covid-19 are now available in the local market at high prices, using in return the official logo of the ministry.
The Ministry of Public Health affirms that this matter is a clear violation of the laws in force that exposes the perpetrator to prosecution. The ministry is interested in alerting citizens about the dangers of conducting this promotion, while confirming that, in order to complete what it has been doing since the start of the national vaccination campaign, it will officially announce any vaccine shipment that arrives in Lebanon, whether through the Ministry of Public Health or private initiatives that will be free and guaranteed quality and to be followed up and implemented in approved by the ministry vaccination centers.