Healthcare institutions: Hospitals shall be prioritized in receiving fuel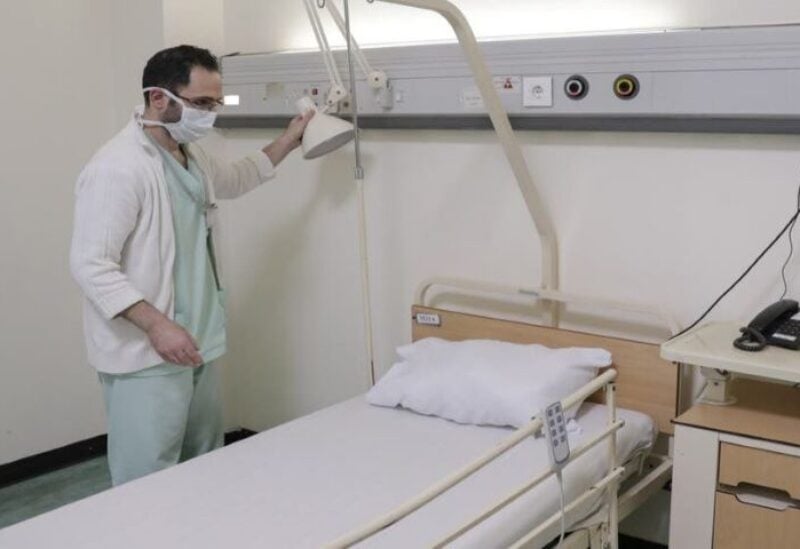 The Lebanese Order of Physicians in Beirut and in the North, as well as the Order of Nurses in Lebanon and the Syndicate of Private Hospitals issued a joint statement stating that "In light of the deteriorating fuel crisis, which is accompanied with an economic and health crises, physicians, nurses, and the whole medical staff are unable to fulfil their car reservoirs with gasoline to reach their work, and therefore, take care of patients and respond to emergency situations and corona patients."
The statement added that this situation creates an additional obstacle that prevents the medical staff from performing their duties and put patients at risk.
Amid this reality and the previous demands addressed to gas station owners and fuel distribution companies, the aforementioned orders and syndicates appeal to the Armed Forces Commander and the Director General of the Internal Security Forces to facilitate the delivery of fuel to the health workers without waiting, or dedicating specific stations for this purpose, because doctors, and nurses play a vital role in these delicate health conditions.
The orders also demanded that all municipalities, through the Ministry of Interior and Municipalities, supervise the task of securing fuel for health workers and hospitals located within the municipality.
They also wished that all citizens would understand these procedures and express the utmost levels of cooperation for the continuation of the health services for their patients, and for the sake of people and society in general.