Heavy losses and flooded cars after a water pipe exploded in Beirut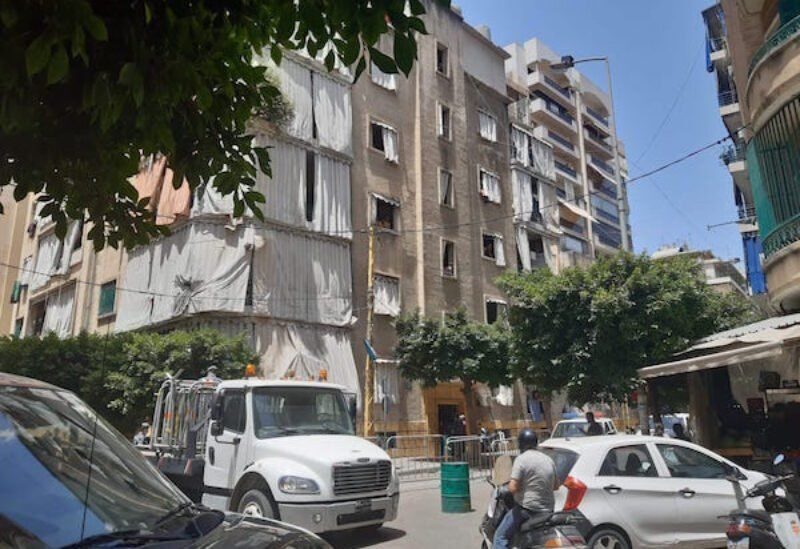 A water pipe exploded in Muhammad Al-Hout Street in Ras Al-Naba in Beirut, causing heavy losses, after water submerged cars and a building in the area.
The water pipe has been installed more than 100 years and its explosion caused floods as 13 cars submerged in water.
It is worth noting that about 80 percent of the water pipes in Beirut are old and date back more than a hundred years.
The burst of water pipe was due to a malfunction in his work and not due to the bad weather conditions that Lebanon witnessed recently.