Here is the court ruling in the case of Ella Tannous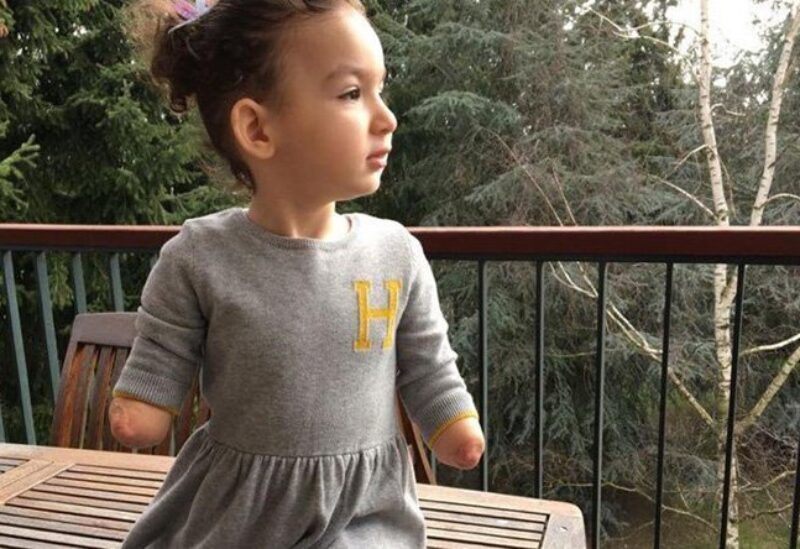 In the case of the child Ella Tannous, Judge Tariq Al-Bitar announced the ruling for compensation of 9 billion pounds from the American University Hospital and Al-Maounat Hospital, in addition to a monthly salary of 4 times the minimum wage, and compensation to her family of 500 million pounds.
In this regard,  the member of the Democratic Meeting, MP Wael Abu Faour, tweeted: "After years, the judiciary does justice to Ella. Greetings to the judiciary, Ella, her wounds and her family. All who criticized  us for the measures we took then, in the Ministry of Health, let them  apologize to her.