Here is the distribution of ministerial portfolios in the new government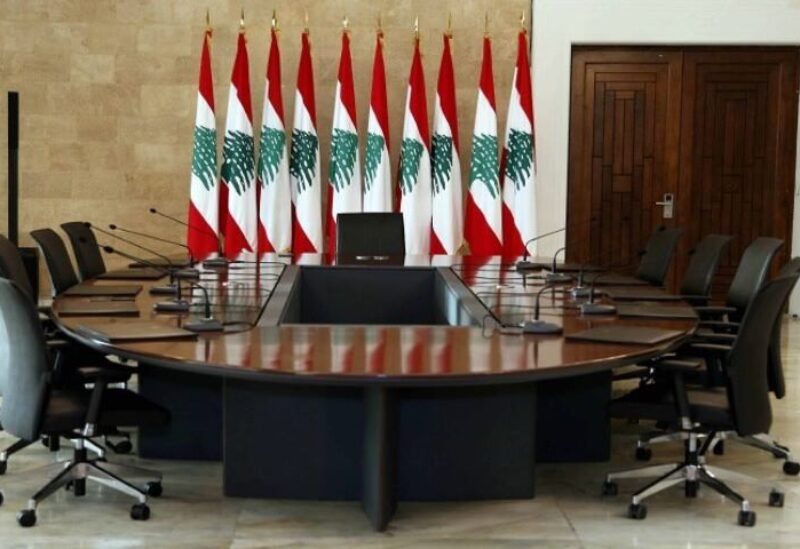 Baabda Palace is witnessing an urgent workshop in preparation for the announcement of the decrees required for forming the government at noon.
An-Nahar information revealed that "the departments of Baabda Palace contacted the candidates in the new government to obtain their CVs."
An-Nahar's information also indicated that the decrees were completed at the Baabda Palace, and all ministers in the new government were informed.
The information indicated that the Free Patriotic Movement would give confidence to the government after they reached an agreement on this matter.
Regarding the distribution of portfolios, information revealed that thy agreed-on appointing "Walid Fayyad as the Minister of Energy, Abdullah Bu Habib Minister of Foreign Affairs, Henry Khoury Minister of Justice, Bassam al-Mawlawi Minister of Interior, and Youssef Khalil Minister of Finance."
The sources also indicated that Ambassador Abdullah Bu Habib returned to Beirut in the morning to take over his ministerial portfolio.