Here's the new broilers' price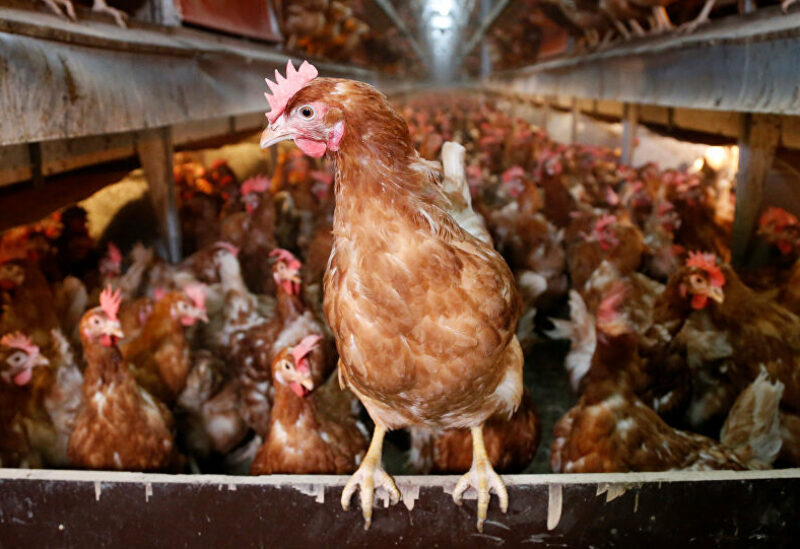 The head of the Syndicate of Poultry Breeders and Traders, William Boutros, explained that chicken prices have kept pace with the decline in the exchange rate of the dollar, since the beginning of its decline, almost in the same proportion.
He revealed in a radio interview that the prices of broilers (delivery of slaughterhouses) are equivalent to about 48 thousand per kilogram: the price of chicken breast: 100 thousand – the price of a kilogram of wings and thighs: 37 thousand.
He concluded: We hope that the currency will remain stable, as we are affected by the price of the dollar, and we hope that positive things will happen that encourage consumption and restore people's confidence.
It is noteworthy that the black market dollar recorded a noticeable decline in the past few days, after it recorded unprecedented records in its history.