Hermel cafe ravaged by fire, no casualties reported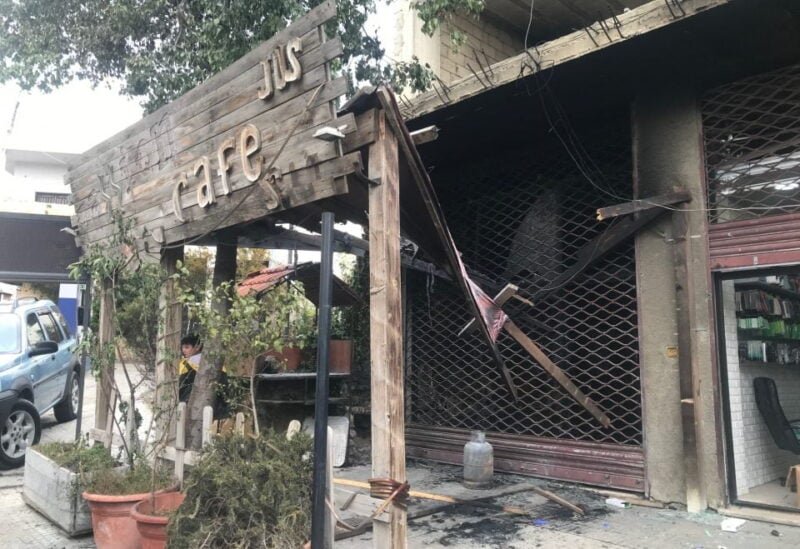 A fire broke out Thursday after midnight in a cafe in eastern Lebanon's Hermel city and destroyed all of its contents, the National News Agency reported on Friday.
After closing the store on Thursday night, unidentified gunmen who were seen driving a vehicle opened fire at the cafe and one of the bullets hit the gas cylinder inside, the NNA said.
As a result, a fire broke out damaging all of the furniture, the news agency said, adding that no casualties were reported and that security forces have opened an investigation into the incident.
No further details were provided.