Hezbollah in response to israeli attack on al-mayadeen crew: martyrdom of fellow citizens will not go unanswered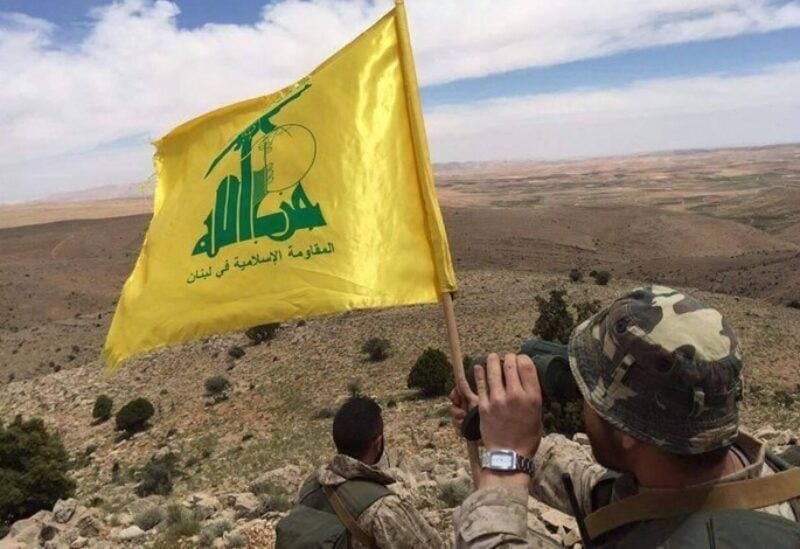 Hezbollah Media Relations exposed a pattern of attacks on media professionals and civilians on Tuesday, denouncing a spike in Zionist aggression directed towards Al-Mayadeen Channel.
The announcement came after the terrible deaths of two renowned coworkers, photographer Rabie Al-Maamari and reporter Farah Omar of Al-Mayadeen, due to what the group called a cruel act by occupying troops.
This episode is part of a series of attacks that also include the murder of journalist Issam al-Abdullah, gunfire at a media convoy in Yaroun, and many journalist deaths in Gaza in addition to Israeli soldiers demolishing their headquarters.
Hezbollah highlights how important it is for the media to reveal the enemy's activities and bring attention to its atrocities against people, especially in the Gaza Strip.
Hezbollah Media Relations vehemently condemns the heinous crime, extending deepest condolences to colleagues at Al-Mayadeen Channel and the families of the two martyrs, asserting that this aggression and the accompanying martyrdom of fellow citizens will not go unanswered.