Hezbollah is transferring hundreds of chemical weapons to Lebanon, according to report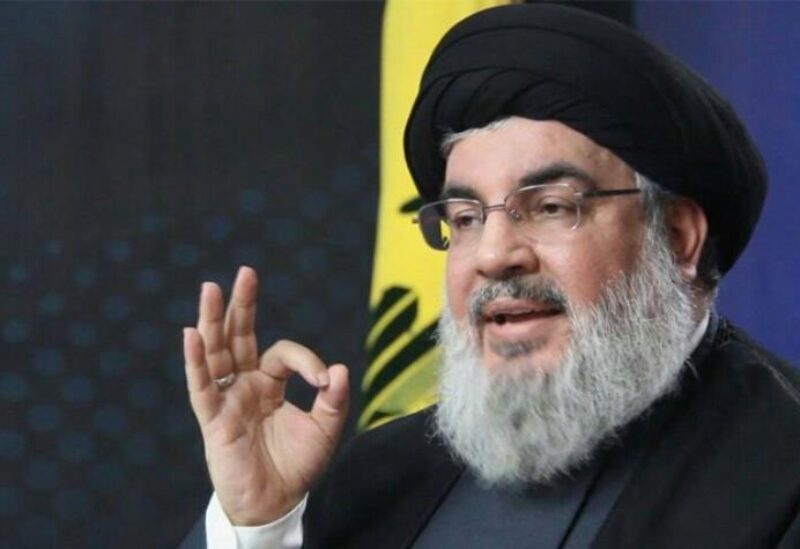 The Saudi Al-Hadath news outlet stated on Sunday that Hezbollah is keeping hundreds of missiles with a lethal chemical payload at a storage in Al Qusayr, close to the Lebanese-Syrian border.
According to the report, the missiles, which include 110 Fajr missiles and more than 300 Fateh missiles, are all carrying the deadly chemical thionyl chloride. Nearly two weeks ago, the weapons and other equipment were moved from the facility in Al Qusayr to the Syrian Scientific Studies and Research Center (SSRC) in Masyaf.
Sources informed Al-Hadath that experts from North Korea injected the toxic chemicals into the missiles under the supervision of an Iranian national and expert specializing in chemical weapons, identified as Qassem Abdullah Massoudyan.
According to the report, the missiles were transported to Al Qusayr by the Islamic Revolutionary Guard Corps (IRGC) Unit 2250, under the direction of an IRGC agent by the name of 'Abd al-Ilah Bagheri, also known as Hajj Sadiq.
The missiles will be transferred from Al Qusayr to the Bint Jbeil region of the Nabatiyeh governorate in Lebanon, which is close to a UNIFIL installation, the Saudi news channel reported.