Hezbollah military expert killed in raid in Marib: Yemeni army source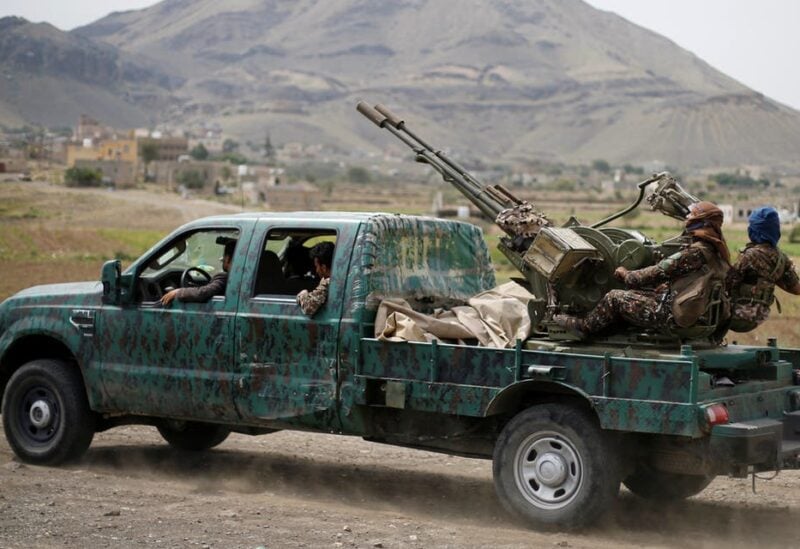 A military expert from Lebanon's Hezbollah was killed in a raid by Arab Coalition forces in Yemen's Marib, a Yemeni army source told Al Arabiya on Tuesday.
Mustafa al-Gharawi, one of Hezbollah's military experts who works with the Iran-backed Houthi militia, was killed by an airstrike on Monday, the source added.
The terrorist organization's expert was killed in the Serwah front, west of Marib, where he had joined the Houthis from Sanaa on April 21, according to the Yemeni army source.
The Yemeni army had on Monday announced the downing of two drones launched by the Iran-backed Houthis, one of which targeted a popular market in Marib. Several civilians were killed as a result, the army said.
Three civilians were also injured in the attack.
For his part, Yemen's Minister of Information Moammar al-Eryani condemned the attack, saying the group's "systematic targeting of civilian objects to inflict largest casualties among civilians" is a war crime and a violation of international laws.