Hezbollah says it destroyed Israeli drone, second such claim in a week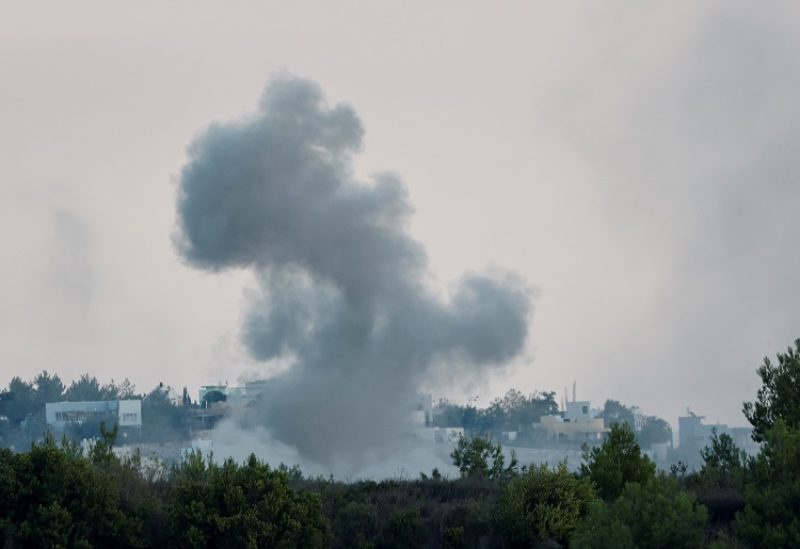 On Thursday, Hezbollah claimed that it had successfully destroyed an Israeli drone over southern Lebanon using a surface-to-air missile. Israel's military acknowledged the missile launch but asserted that its aircraft sustained "no damage," disputing Hezbollah's account.
It was the second time this week that Hezbollah claimed to down an Israeli drone with a surface-to-air missile, with cross-border clashes escalating as Israel wages a ground incursion against Gaza's Hamas rulers.
Hezbollah said in a statement its fighters shot down the drone just after midnight over two villages on the Lebanese side of the frontier. "It crashed and fell instantly," it said.
The Israeli military said that a surface-to-air missile was launched from Lebanon toward one of its drones.
"In response, the (military) struck the terrorist cell that fired the missile and the launch site," the military said in a statement, without saying who was behind the firing.
"There was no damage to the (drone)," the statement said.
Neither side provided evidence to back up its claims. Reuters was not able to verify either account.