Hezbollah threatens Israel, intensifies attack on US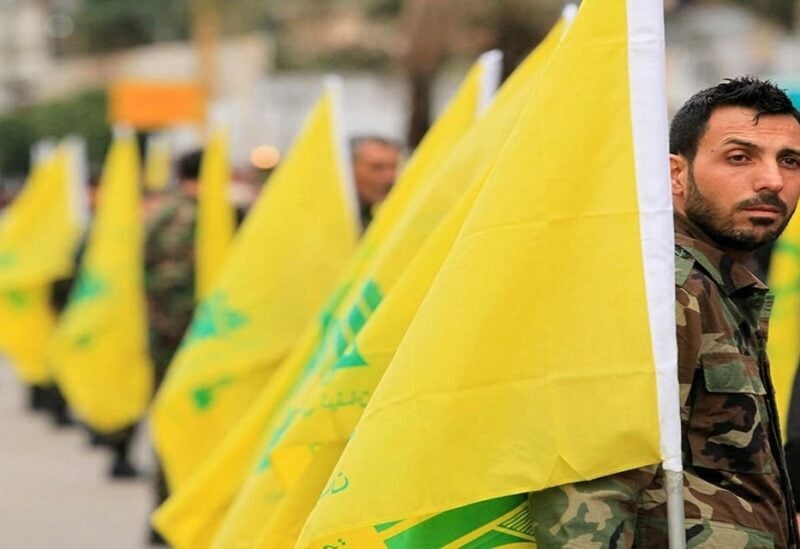 Hezbollah intensified its attack on the United States, accusing it of "working to weaken and blackmail Lebanon to subject it to Israeli conditions."
The party has also threatened Israel over the border dispute and the oil and gas exploration in the Mediterranean.
With the arrival in June of the Energean vessel to the coast of Haifa to begin gas extraction from the Karish field, Hezbollah officials repeated their threats, saying that the party would not allow Israel to produce gas without Lebanon obtaining its rights to explore energy in its territorial waters. They set September 2022 as a deadline to reach a border settlement mediated by the United States.
Deputy head of Hezbollah's Executive Council Sheikh Ali Damoush said that the US was seeking to "weaken and blackmail Lebanon to subject it to Israeli conditions," adding that the party, in return, "was working to impose power equations that Lebanon possesses to achieve its demands and rights."
"The resistance in Lebanon is no longer just an option for liberation and defense; with the equations it imposes on the enemy, it has become a means to restore wealth and rights and save Lebanon from its economic and living crises," he stated.
A Lebanese newspaper close to Hezbollah published reports on Friday, saying that the party's missile capabilities had developed "to reach areas exceeding 450 kilometers."
It quoted a military leader in the party as saying: "The resistance in Lebanon has capabilities that match its needs, capabilities that do not exist even in Iran."