Hezbollah's Nasrallah meets Islamic Jihad chief, Hamas deputy leader: Report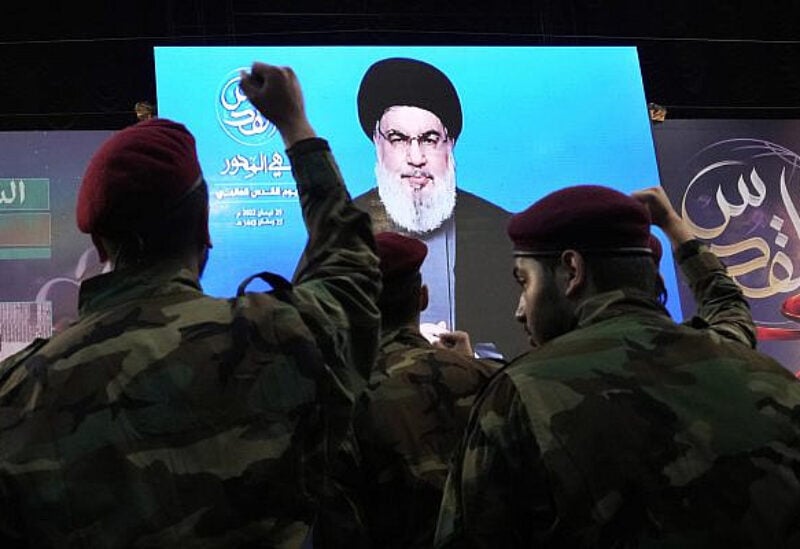 The leader of Hezbollah in Lebanon held a meeting with senior figures from the Palestinian militant groups Hamas and Islamic Jihad, as reported by Hezbollah's al-Manar TV. During this meeting, they discussed the steps their alliance should take to "achieve a genuine victory for the resistance" in Gaza.
The meeting grouped Hezbollah's Hassan Nasrallah, with Hamas deputy chief Saleh al-Arouri, and Islamic Jihad chief Ziad al-Nakhala, al-Manar reported.
"The meeting … assessed the positions taken internationally and what the Axis of Resistance must do," a headline on al-Manar said, referring to an alliance of Iran, Palestinian militant groups, Syria, Lebanon's Hezbollah and other factions.