Higher Judicial Council head says Fahmi's statements are incorrect and irresponsible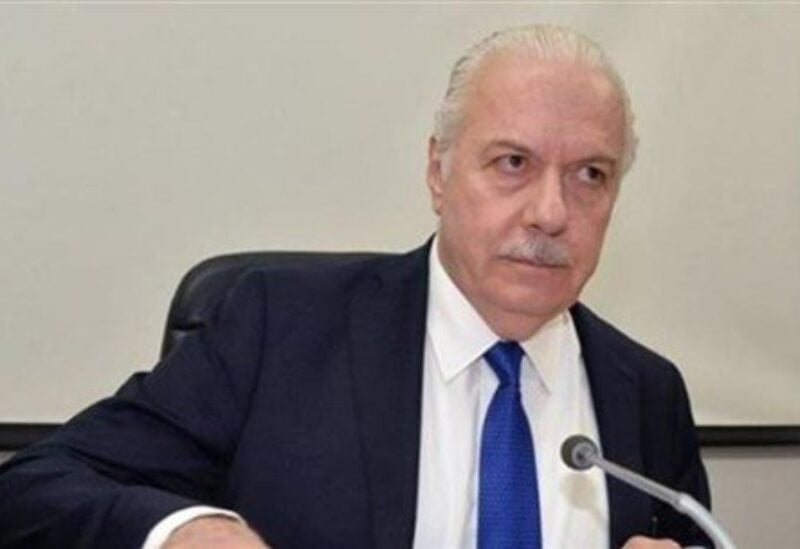 Higher Judicial Council head, Judge Suhail Abboud was surprised by the "repeated, incorrect and irresponsible" statements issued by the Interior Minister, which harm the judiciary as well as the dignity of every judge, and which contribute to the systematic destruction of state institutions.
Judge Abboud warned of the repercussions that this approach would lead to, and stressed that he was in the process of taking appropriate measures in this regard.
In a related context, Caretaker Interior Minister Mohamed Fahmi said, in an interview yesterday, that Judge Ghada Aoun should not keep confiscated computers in her residence. "I gave the ISF orders to protect the private property of the Mokataf company", he said.