Hochstein in Beirut on June 13th and 14th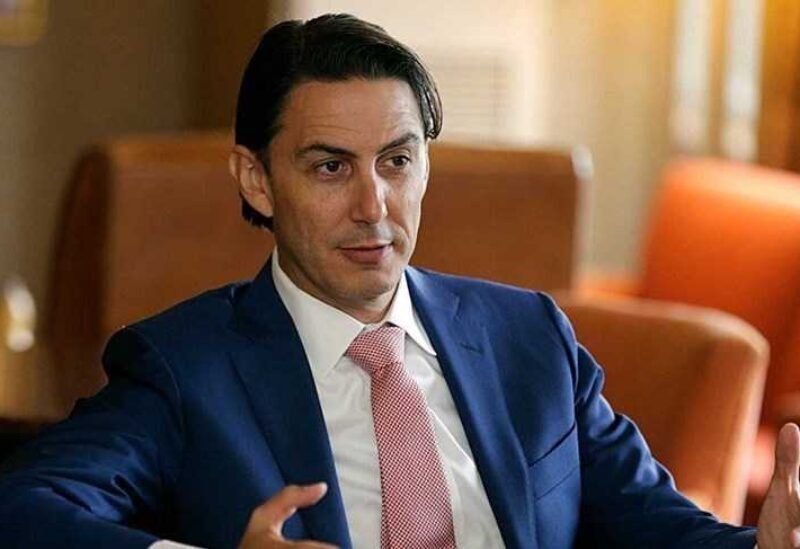 The US State Department announced that the United States of America will send Amos Hochstein, the State Department's senior adviser on energy security, to Lebanon next week to discuss the country's energy crisis and confirm Washington's hope that Beirut and Israel will be able to reach a decision on the demarcation of their maritime borders.
Adding that Hochstein will visit Lebanon on June 13-14. Noting that Washington began brokering indirect talks on the disputed maritime border between Israel and Lebanon in 2020.
"The administration would welcome a consultative and frank spirit of the two parties to reach a final decision that will lead to greater stability, security, and prosperity for Lebanon, Israel, and the region," the statement concluded.